Publish-date: Dec 25 2019 Update-date: Jun 04 2020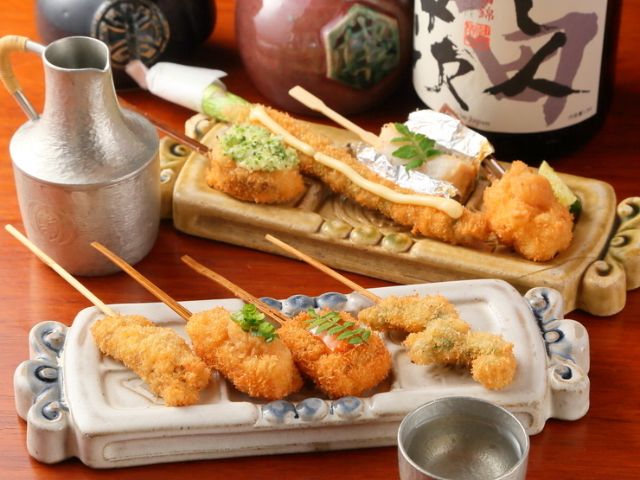 Good food is an essential part of traveling. Known as the city where you "eat until you drop", Osaka is home to numerous food-enthusiasts and offers a large variety of specialties, among which takoyaki and okonomiyaki are just the tip of the iceberg. This article provides a list of 10 dishes and restaurants you can't miss in the gourmet city of Osaka.

Disclaimer: All information is accurate at time of publication.