Publish-date: Sep 27 2018 Update-date: Jun 05 2020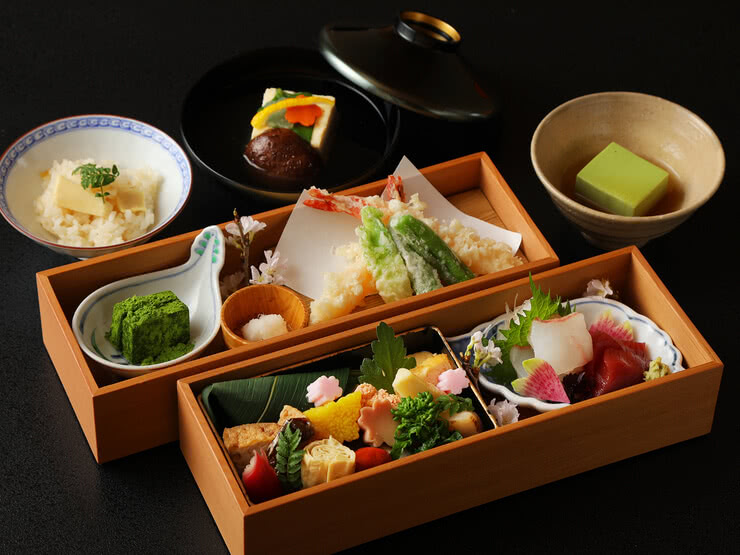 The city of Uji in Kyoto is known worldwide as Japan's foremost tea growing area, as well as for its many temples and shrines, such as the World Heritage Site Byodoin Temple and Ujigami Shrine. There many ways to enjoy Uji, like taking a walk on the banks of Uji River and sampling a tea-based dessert in one of its popular cafes. The area is dotted with lots of restaurants that serve traditional Kyoto cuisine, as well as creative cuisine made with Kyo-Yasai (traditional vegetables from Kyoto) and seasonal ingredients. When you get hungry during your sightseeing in Uji, stop by one of these places for lunch or dinner!
Disclaimer: All information is accurate at time of publication.