Publish-date: Nov 30 2018 Update-date: Jan 30 2020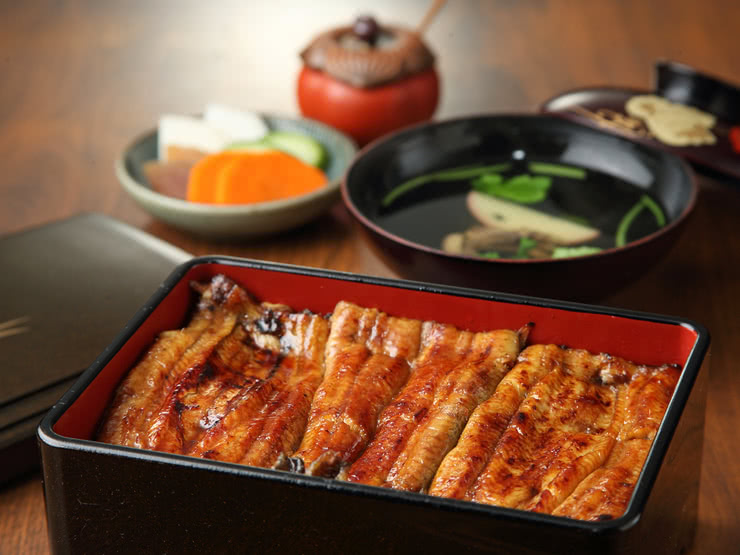 As one of the best hot spring towns in Japan, Hakone is a popular travel destination for short trips from Tokyo. Aside from soaking in hot springs, why not bask in the area's abundant culinary delights? Here are 10 restaurants you have to try.
After soaking in a hot spring, indulge in all the foods Hakone has to offer! Use this article as a guide to help you figure out exactly where to eat.
Disclaimer: All information is accurate at time of publication.