Publish-date: Apr 27 2018 Update-date: Jun 05 2020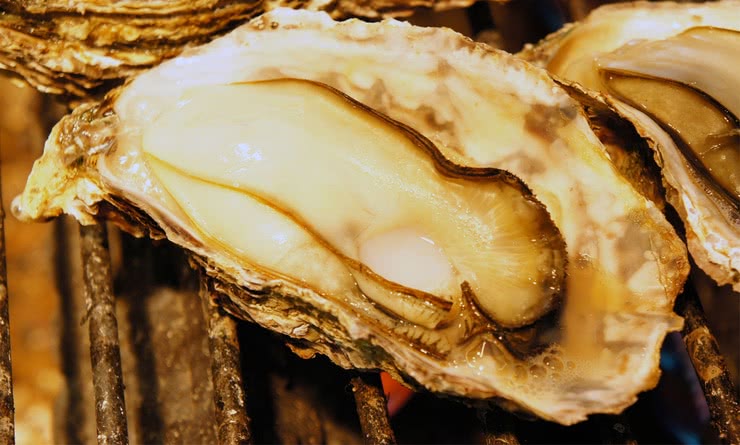 This article will introduce 14 of the best restaurants to dine at when visiting the World Heritage Site, Itsukushima Shrine (Itsukushima Jinja), which is in Miyajima. You will no doubt love the Hiroshima-style cuisine that's on offer!
The restaurants mentioned in this article all serve food full of Hiroshima flavors, such as seafood from the Setouchi region like oysters and anago, as well as locally-produced vegetables. Why not visit them before or after visiting Itsukushima Shrine?
Disclaimer: All information is accurate at time of publication.