Publish-date: Apr 27 2018 Update-date: Jun 05 2020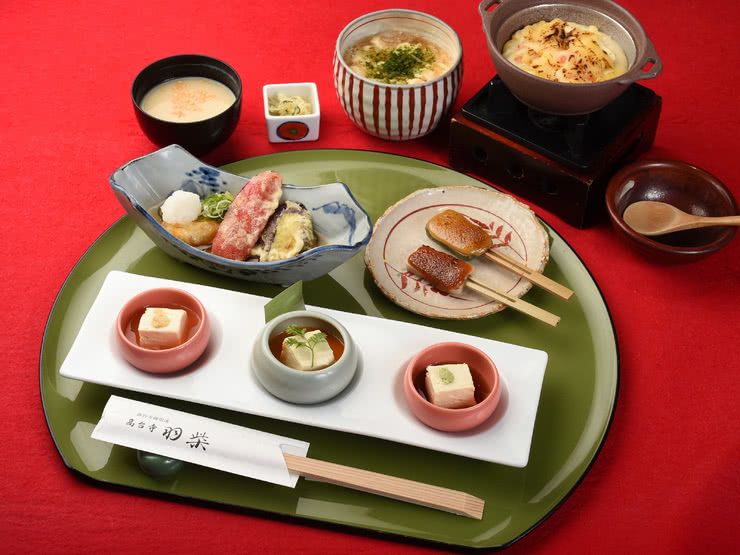 Kiyomizu Temple (Kiyomizu-dera) is famous as the temple built overlooking a cliff. Visitors flock to the temple to see the panoramic view of Kyoto area from its platform. This article focuses on the top 15 famous restaurants, mostly serving Japanese seasonal cuisine that you can go to when visiting Kiyomizu Temple.
Please make good use of this article when looking for something good to eat while sightseeing around Kiyomizu Temple!
Disclaimer: All information is accurate at time of publication.