Publish-date: Dec 04 2017 Update-date: Jun 25 2020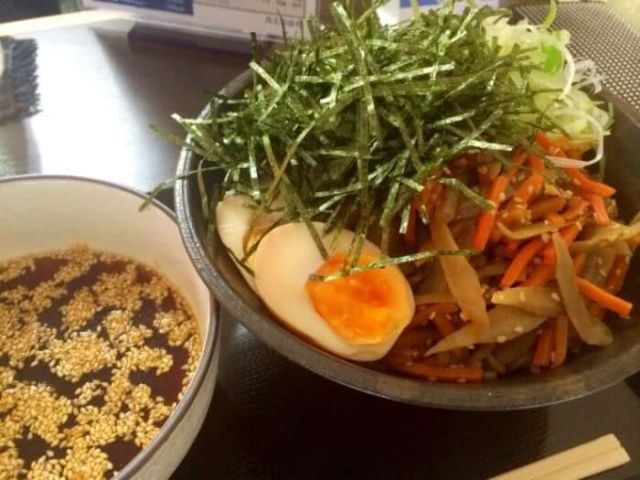 Shinjuku is full of all kinds of restaurants and bars, but none can compare when it comes to soba (buckwheat noodles) spots! From old restaurants founded more than 60 years ago to soba bars popular among women, self-service chains, and famous restaurants visited by tourists from all over the world - there are so many unique places to try! Use this list as a reference the next time you feel like taking a break in Shinjuku after some shopping.
Disclaimer: All information is accurate at time of publication.