Publish-date: Dec 28 2018 Update-date: Jun 04 2020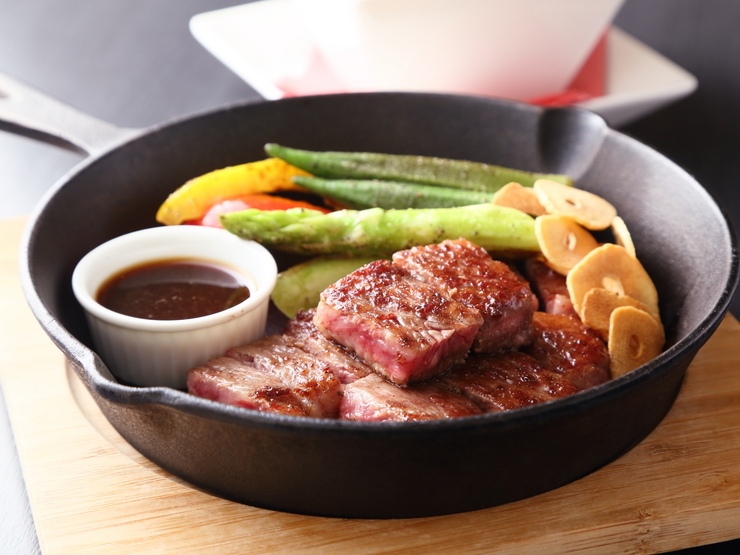 There are many sights to see in Osaka's Shinsaibashi, Nanba, and Dotonbori areas, not to mention many restaurants as well! Here are 30 spots in these areas that are perfect for taking a break from sightseeing or getting lunch.
Restaurants that may be out of reach for dinner are often much more affordable at lunchtime, so keep these spots in mind when you are looking to take a break from sightseeing and enjoy a relaxing lunch!
Disclaimer: All information is accurate at time of publication.