Publish-date: Aug 26 2020 Update-date: Aug 27 2020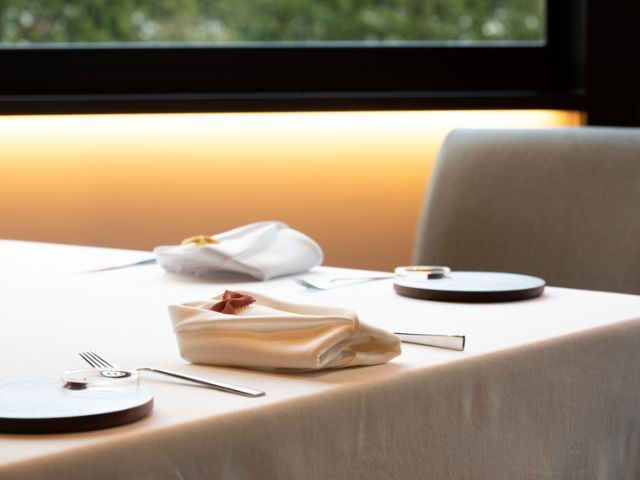 Is it safe now to eat out in Kyoto? Is it not? It is still in the gray area. But if you need some time to refresh your mind and belly, it might be the time to go out and eat, as long as you follow the safety protocol. It is now more important than ever to carefully choose where to eat. We have picked up 5 restaurants in Kyoto where hygiene and safety are the utmost importanceーother than the food.
Those are 5 restaurants in Kyoto that are actively striving to combat the spread of Covid-19. Remember, if you must go out, wear your mask, wash your hands regularly, and keep the 2-meter distance with other people. Stay healthy and stay safe!
Disclaimer: All information is accurate at time of publication.