Karuizawa? If you're looking for a restaurant that serves food in that category, then you've come to the right place.
Here, you'll definitely find a restaurant that fits your search criteria, so take a look!
Latest Posts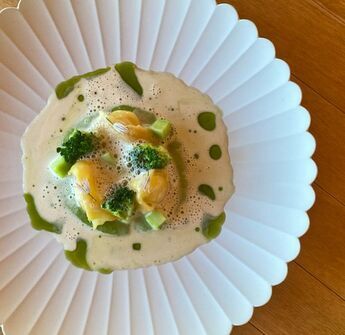 "Shishi-Iwa House Karuizawa" for a journey of famous architecture and gastronomy in Karuizawa
Karuizawa, where hotels are continuously sprouting up. As a novel vacation objective, many individuals are looking forward to dining in hotel restaurants. At "Shishiiwa House," a remarkable building designed by Shigeru Ban, the much-awaited "The Restaurant" will make its debut in July 2022. We conducted interviews with the hotels and eateries we planned to visit.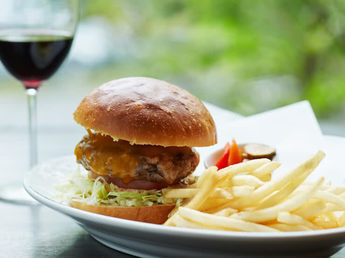 Top Cafes in Karuizawa
Did you know that Karuizawa has a lot of well-known bakeries? As one of the country's major resort towns since the beginning of the Meiji era (1898 - 1912), it developed its own unique culture which was strongly influenced by Western trends and lifestyle. Here is a roundup of the cafes you may want to drop by when visiting Karuizawa. Why not take a moment to stretch out and enjoy some delicious pastries, desserts, or a light meal?