Karuizawa? If you're looking for a restaurant that serves food in that category, then you've come to the right place.
Here, you'll definitely find a restaurant that fits your search criteria, so take a look!
Latest Posts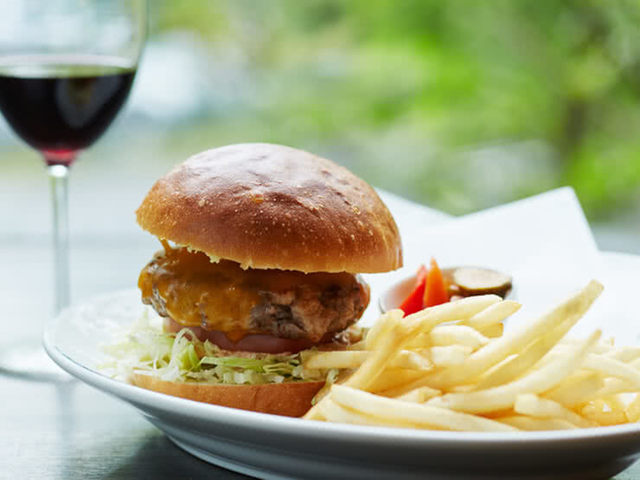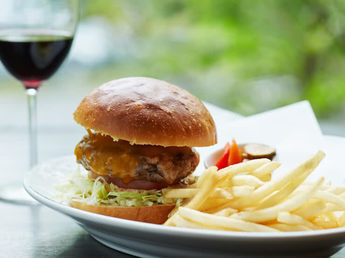 Top Cafes in Karuizawa
Did you know that Karuizawa has a lot of well-known bakeries? As one of the country's major resort towns since the beginning of the Meiji era (1898 - 1912), it developed its own unique culture which was strongly influenced by Western trends and lifestyle. Here is a roundup of the cafes you may want to drop by when visiting Karuizawa. Why not take a moment to stretch out and enjoy some delicious pastries, desserts, or a light meal?