Iwate? If you're looking for a restaurant that serves food in that category, then you've come to the right place.
Here, you'll definitely find a restaurant that fits your search criteria, so take a look!
Latest Posts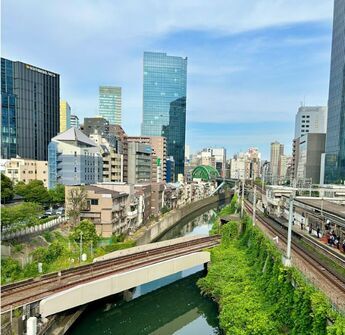 Recommended Restaurants for Visiting While Embarking on a "Suzume" Pilgrimage throughout Japan
The pilgrimage route visiting the filming locations of the movie "Suzume" has become extremely popular among foreign visitors to Japan. Travelers from overseas come to see the spots featured in the film. The locations that served as models for the movie's settings can be found throughout Japan, especially in Kyushu. In this article, we will introduce delicious gourmet shops that we recommend visiting while exploring the places that are believed to have inspired the movie "Suzume".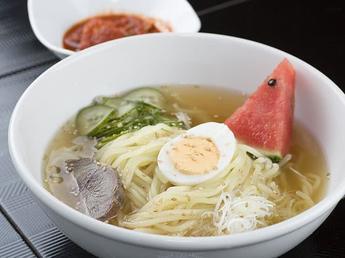 3 Restaurants in Iwate Serving Morioka Reimen So Good You'll Want to Eat It All Year Round
Reimen (cold noodles) is one of the signature dishes of the city of Morioka, Iwate. If you are ever in Iwate, you will definitely want to try Morioka Reimen at least once, as it is different from the reimen you can get in other places. The slippery and springy noodles create perfect chemistry with the clear soup, and you can adjust the spiciness to your liking. Morioka reimen is so good that you will be hooked after just one bite, which is why the dish has fans all over Japan. With that, here are three restaurants in Iwate where you can try this dish.