Naha? If you're looking for a restaurant that serves food in that category, then you've come to the right place.
Here, you'll definitely find a restaurant that fits your search criteria, so take a look!
Latest Posts
14 Unmissable Steak Restaurants in Naha, Okinawa
In Okinawa, steak is a popular delicacy that is often eaten after drinking. That's why restaurants specializing in steak are more than a few. Check out this list of 15 of the best places in Naha for eating delicious steak.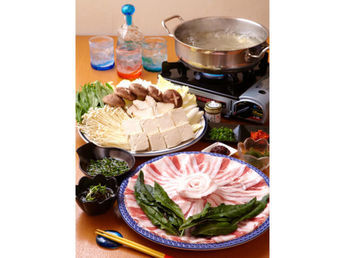 The Ultimate Roundup for Must-Try Agu Pork Spots (Nago and Kokusai Street, Naha)
When it comes to Okinawan food culture, pork is quite the rock star. While you're in the area, why not try [Agu Pork], which is famous nationwide? Here are some of the best restaurants recommended by locals where you can taste it!