Kagurazaka? If you're looking for a restaurant that serves food in that category, then you've come to the right place.
Here, you'll definitely find a restaurant that fits your search criteria, so take a look!
Latest Posts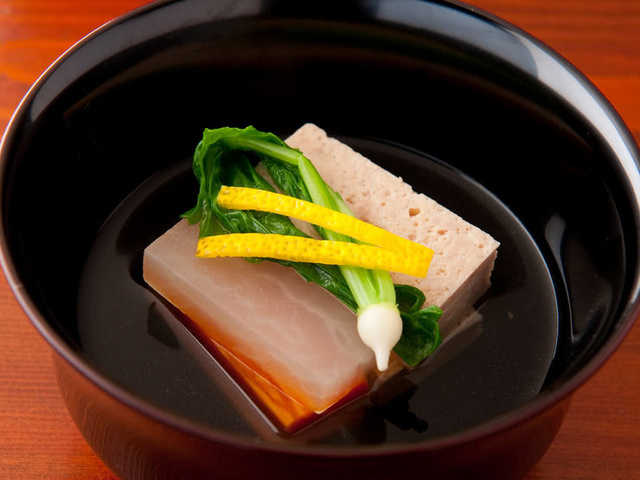 15 Must-Visit Japanese Restaurants in Kagurazaka, an Evocative Entertainment District in Tokyo
In Japan, there are designated areas where geisha (also called "geigi," traditional female entertainers) used to gather called "hanamachi." Kagurazaka, one of the most popular hanamachi among the Japanese, is only a few steps away from Shinjuku, yet still maintains the atmosphere of the past with its stone-paved roads and narrow alleys. As you may expect, it also hosts a fair number of fashionable eateries where you can drop by to taste Japanese cuisine. Have a look at this roundup of the best 15!