Western? If you're looking for a restaurant that serves food in that category, then you've come to the right place.
Here, you'll definitely find a restaurant that fits your search criteria, so take a look!
Latest Posts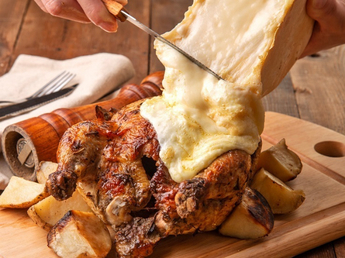 The 10 unmissable restaurants in Nagoya, July 2019
Planning a trip to Nagoya and looking for something specific to eat? There are plenty of restaurants to suit every tastes. Discover the best places to eat here, from traditional meal and quintessentially comfort food to western-style dishes and varied ethnic cuisine.
Taste Yoshoku and You'll Get Addicted After Just One Bite!
The term "yoshoku" refers to dishes inspired by Western food that have been reworked to best suit the Japanese palate, and some yoshoku restaurants were founded over 100 years ago! What kind of unique dishes has Japan developed to create yoshoku? Here is a detailed explanation of Japanese yoshoku and where to taste it!