Publish-date: Mar 30 2018 Update-date: Jan 30 2020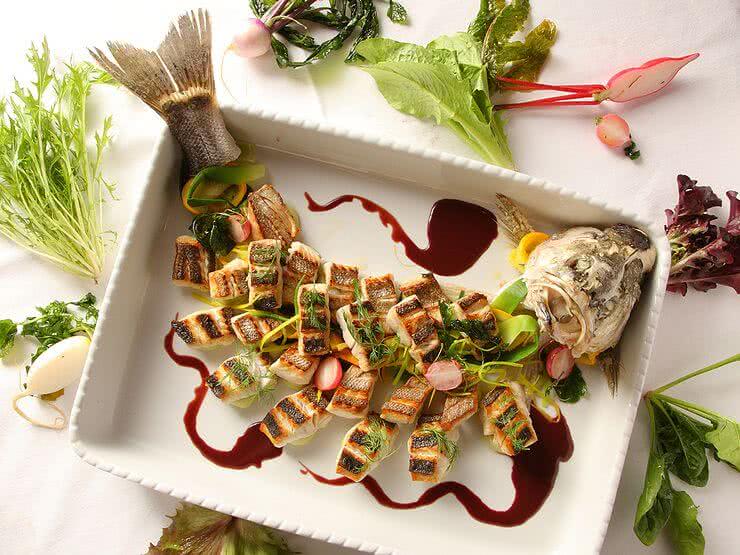 Kawagoe is home to a street lined by old warehouses that retain the look of the Edo period (1603 - 1868). With such a unique atmosphere, the area has become a popular filming location for popular morning dramas and TV series. Easily accessible by a direct train from Tokyo, it's no wonder the area sees as many as 6,000,000 visitors per year! Check out the food culture of Kawagoe, which was selected as one of the Top 100 Beautiful Historical Spots in Japan!
Disclaimer: All information is accurate at time of publication.