Publish-date: Dec 19 2017 Update-date: Mar 05 2020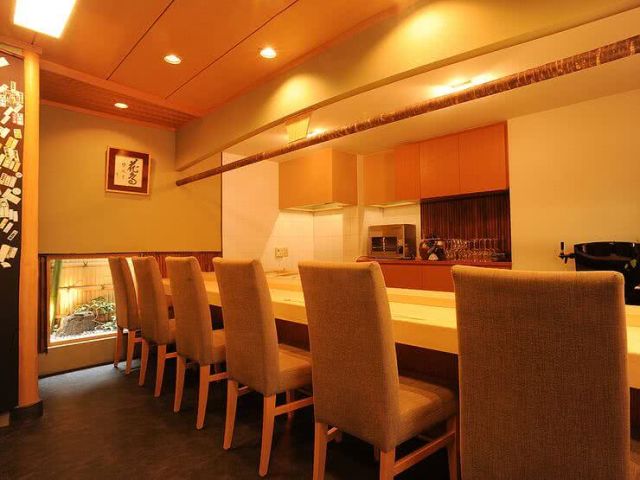 Below are some sushi restaurants in Gion, where geisha and their apprentices can be spotted strolling by. Why not enjoy sushi with that special someone in a place full of Japanese atmosphere? You'll get to experience the quiet among the alleys, cleansed with sprinkles of water, while relaxing and watching time go by.
Disclaimer: All information is accurate at time of publication.