Publish-date: Sep 15 2023 Update-date: Sep 24 2023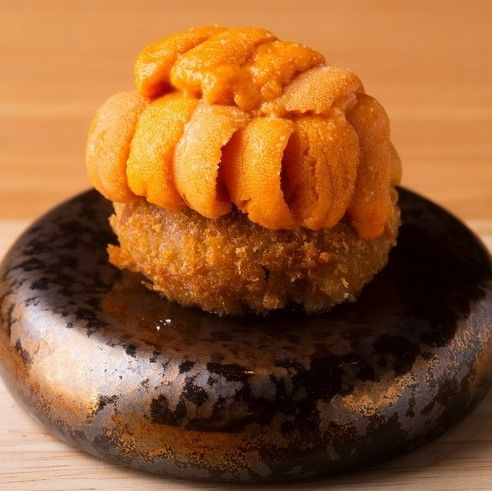 "Meat Kappo," "Japanese-style Yakiniku," and "Course-by-Course Preparation..." The classic way of enjoying yakiniku, a meat consumption staple, has recently evolved and diversified into various styles. We would like to introduce you to noteworthy establishments that continue to propose ways of enjoying meat dishes that genuinely highlight their deliciousness.
Disclaimer: All information is accurate at time of publication.