Update-date: Sep 16 2023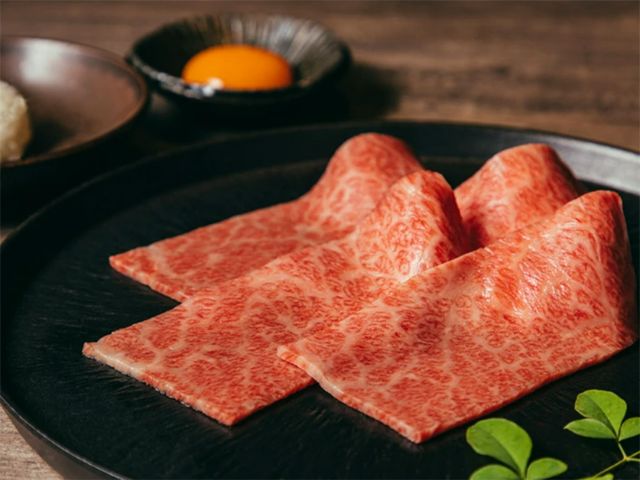 Experience the finest meats in the most authentic manner. Recent trends have expanded the concept of yakiniku beyond its traditional image. Let's discover the evolving artistry of this beloved cuisine. From intuitive cravings to the primal urge of wanting the most exquisite meat, SAVOR JAPAN has carefully selected the ultimate restaurants that cater to this longing.

The New Way to Enjoy "Meat."
"Meat Kappo," "Japanese-style Yakiniku," "Course-by-Course Preparation"… Even under the single term "yakiniku," recent trends show the diversification of ways to enjoy meat. We'd like to introduce you to some of the ways that truly highlight the deliciousness of meat.
For more details, please check here.
SAVOR JAPAN Editor's Picks: Must-Visit Yakiniku Restaurants
Disclaimer: All information is accurate at time of publication.