Publish-date: Jun 27 2018 Update-date: Jun 06 2020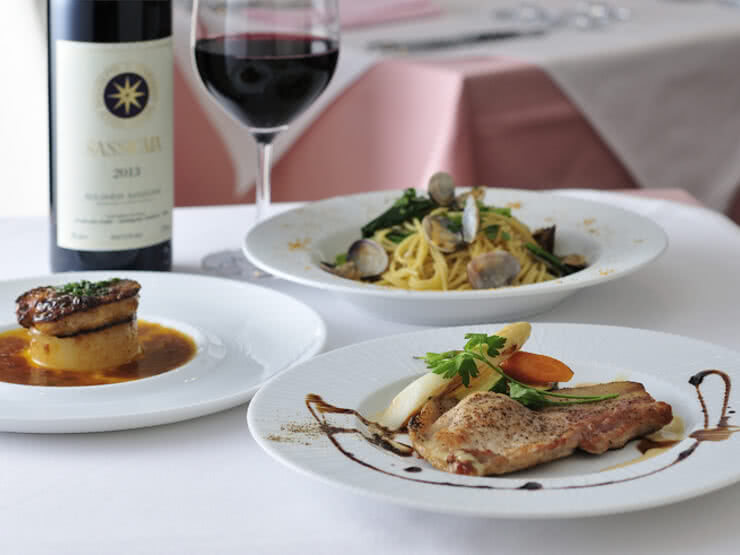 From global brands to department stores with a long history, Ginza is a place where a variety of shops, restaurants, and cafes are found in close proximity. There are even some buildings that have retained their old brick facades, making this a lovely place for a stroll or shopping. Next time you are in Ginza, check out these lunch spots that are perfect for a meal. For restaurants that may be a bit pricey during dinner, visiting at lunch is a good way to try their food without breaking the bank. This list includes options serving Japanese seafood cuisine, Italian cuisine, shabu-shabu (sliced meat parboiled with vegetables), sukiyaki (hot pot stew), yakiniku (Japanese BBQ), and more. Don't miss the opportunity to enjoy good food in Ginza's unique atmosphere!
Disclaimer: All information is accurate at time of publication.