Chef Recommendations? If you're looking for a restaurant that serves food in that category, then you've come to the right place.
Here, you'll definitely find a restaurant that fits your search criteria, so take a look!
Latest Posts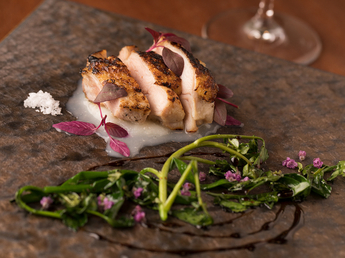 Recommended by Top Japanese Chefs! 14 Popular Restaurants in Shinjuku
Shinjuku is a popular area of Tokyo, with an average of 350,000 people passing through each day. There are so many food and drink options that it's difficult to know where to start. Here is a selection of 14 renowned restaurants that come highly recommended by Japan's master chefs!