Chinese? If you're looking for a restaurant that serves food in that category, then you've come to the right place.
Here, you'll definitely find a restaurant that fits your search criteria, so take a look!
Latest Posts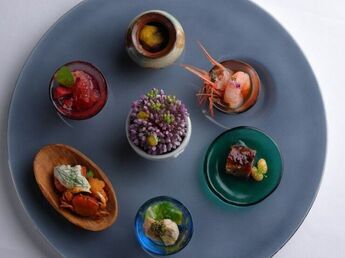 5 Authentic Luxury Chinese Cuisines in the Food Cosmopolis of Tokyo
Chinese cuisine in Japan has undergone a remarkable evolution. Beautiful and sophisticated visuals, healthy flavors, and a relaxing atmosphere. Here we introduce 5 restaurants where you can encounter the new charm of Chinese cuisine, born in the metropolis of Tokyo, a place where all culinary cultures, both Western and Eastern, influence each other.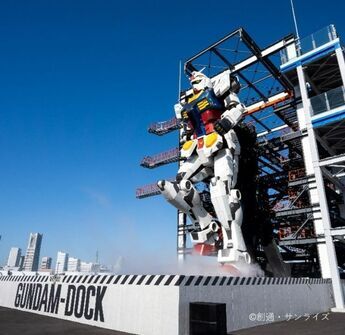 Explore Yokohama Chinatown: Top Chinese Restaurants to Visit After 'GUNDAM FACTORY YOKOHAMA'
"GUNDAM FACTORY YOKOHAMA," located in Yokohama's Yamashita Pier, is an extremely popular spot among foreign tourists visiting Japan, ranking first on the access rankings of foreign travel websites. If you've made it all the way to Yokohama, taking a stroll through Chinatown is highly recommended. Therefore, this time, we have compiled a list of 10 carefully selected Chinese restaurants in Yokohama to introduce to you.