Early Summer? If you're looking for a restaurant that serves food in that category, then you've come to the right place.
Here, you'll definitely find a restaurant that fits your search criteria, so take a look!
Latest Posts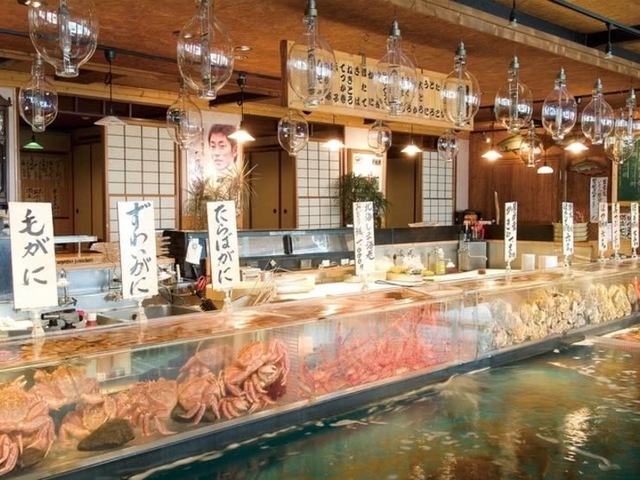 Enjoy the Great Outdoors! Recommended Early Summer Sightseeing Spots and Local Specialty Foods in Hokkaido
With the end of winter, Hokkaido changes gears into a season bursting with color. There are so many exciting sites to see, including the purple hue of lavender, the colorful tulips, and the ethereal seas of clouds. The vast region of Hokkaido is abundant not only in its scenic attractions, but also for its variety of delicious food options. You'll be able to discover different local specialties in every region that you visit! Here are some popular spots and restaurants that you'll want to visit during the early summer season in Hokkaido!