Kaiseki? If you're looking for a restaurant that serves food in that category, then you've come to the right place.
Here, you'll definitely find a restaurant that fits your search criteria, so take a look!
Latest Posts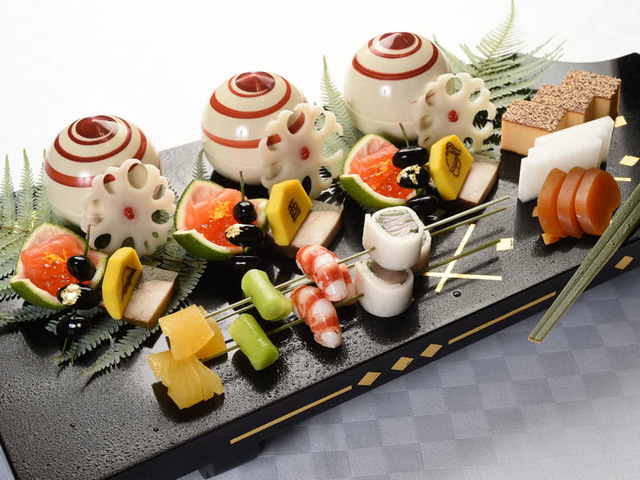 Learn All About Kaiseki Cuisine Through These Must-Visit Kaiseki Restaurants
If you wish to enjoy traditional Japanese cuisine, then don't miss out on kaiseki cuisine! This article will explain all about this luxurious Japanese course cuisine that includes seasonal ingredients arranged in a beautiful way. Some of the best kaiseki restaurants in Kyoto are also listed near the end.