Kushiage? If you're looking for a restaurant that serves food in that category, then you've come to the right place.
Here, you'll definitely find a restaurant that fits your search criteria, so take a look!
Latest Posts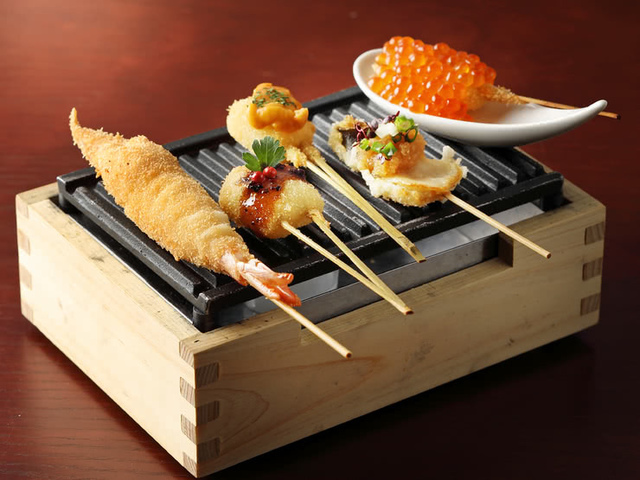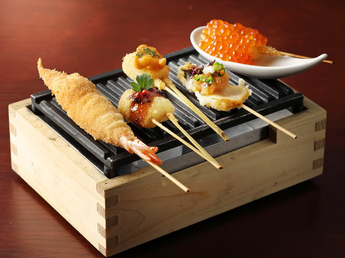 Enjoy the Seasonal Ingredients! 10 Great Spots for Eating Kushiage in Tokyo
Kushiage is a popular dish that involves deep frying individually breaded and skewered seasonal ingredients. Choosing your preferred ingredients, and matching them with a glass of wine or beer, can be quite an enjoyable dining experience. Here are 10 great eateries for enjoying incredible kushiage in Tokyo!