Osaka? If you're looking for a restaurant that serves food in that category, then you've come to the right place.
Here, you'll definitely find a restaurant that fits your search criteria, so take a look!
Latest Posts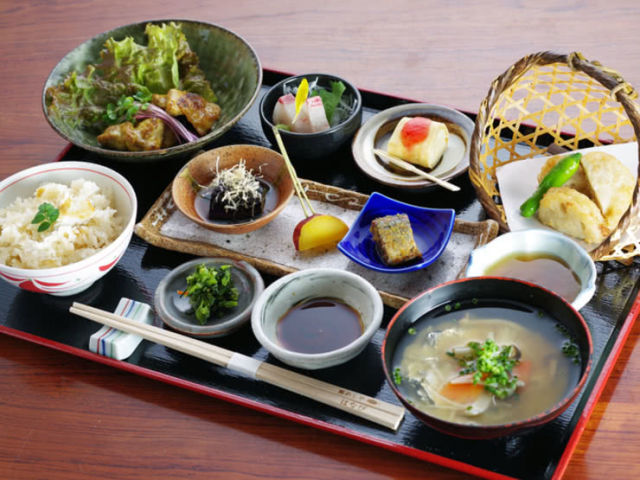 15 Exceptional Lunches in Osaka for Under 1,000 JPY
Osaka has long been called "the town where people eat until they drop". It's known for its plethora of affordable shops boasting delicious food. Here is an introduction of 15 fun and popular restaurants serving delicious food for under 1,000 JPY!