regional cuisine? If you're looking for a restaurant that serves food in that category, then you've come to the right place.
Here, you'll definitely find a restaurant that fits your search criteria, so take a look!
Latest Posts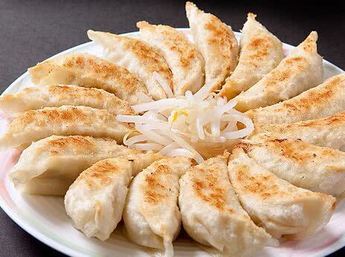 A Guide to Japanese Gyoza
Everyone loves gyoza (dumplings), right? "Wanna going to eat some gyoza?" is a common phrase that can be heard all over Japan as families go to eat out, people go for a drink on their way home from work, and couples on dates. But did you know that the gyoza you know, and love may take on a little different form in different parts of the country? Allow this article to introduce the places which sell the local gyoza of their area!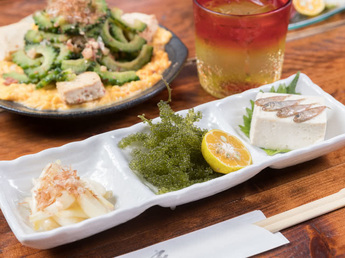 15 Popular Restaurants in Naha, Okinawa to Visit for Great Regional Cuisine
Don't you want to enjoy some local cuisine when you go on overseas trips? Check out this list of 15 restaurants in Okinawa where you can do just that. They're located near hot sightseeing spots around Naha like Kokusai Street (Kokusai-dori) and Shuri Castle (Shuri-jo).