regional cuisine? If you're looking for a restaurant that serves food in that category, then you've come to the right place.
Here, you'll definitely find a restaurant that fits your search criteria, so take a look!
Latest Posts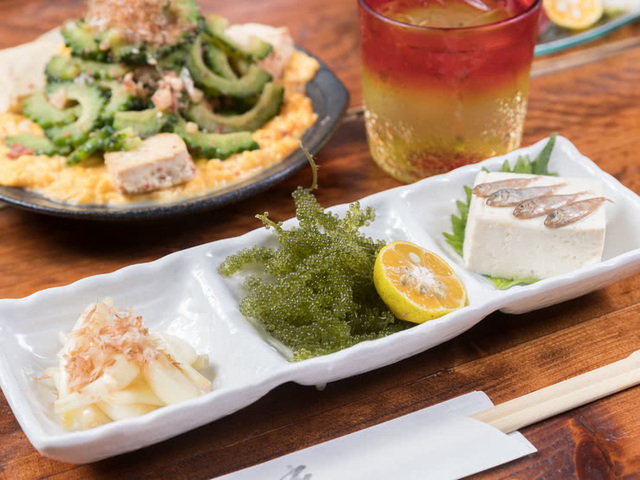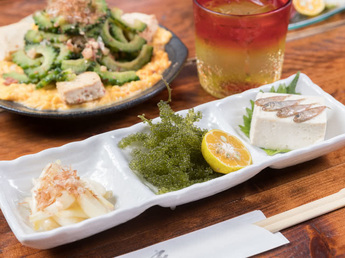 15 Popular Restaurants in Naha, Okinawa to Visit for Great Regional Cuisine
Don't you want to enjoy some local cuisine when you go on overseas trips? Check out this list of 15 restaurants in Okinawa where you can do just that. They're located near hot sightseeing spots around Naha like Kokusai Street (Kokusai-dori) and Shuri Castle (Shuri-jo).