Resort? If you're looking for a restaurant that serves food in that category, then you've come to the right place.
Here, you'll definitely find a restaurant that fits your search criteria, so take a look!
Latest Posts
Top 14 Must-Try Restaurants in Resorts Around Furano in Hokkaido
This article features popular restaurants around Niseko and Furano, which are just some of the resort areas of Hokkaido. Enjoy a delicious meal while relaxing in an atmosphere that can only be found in the beautiful resort areas of Hokkaido!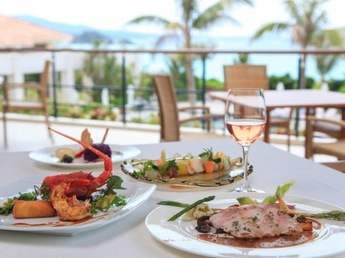 14 Popular Restaurants in Onna, an Okinawa Resort
With its many hotels lining the coast, Onna village (Onna-son) is renowned as Okinawa's foremost resort. If you plan to stay there, check out this list of 14 recommended restaurants around Onna!