Soba? If you're looking for a restaurant that serves food in that category, then you've come to the right place.
Here, you'll definitely find a restaurant that fits your search criteria, so take a look!
Latest Posts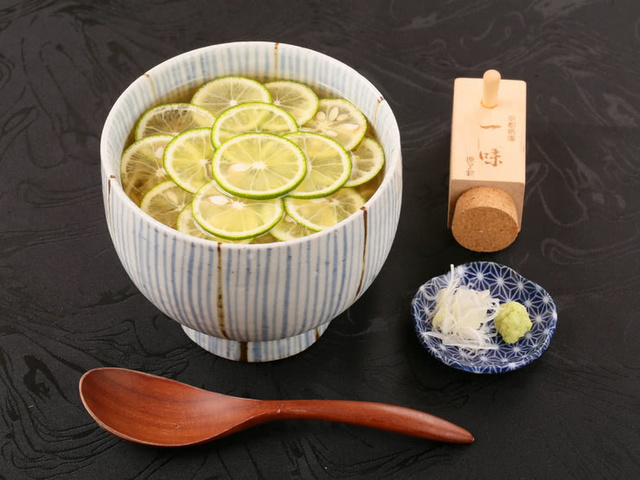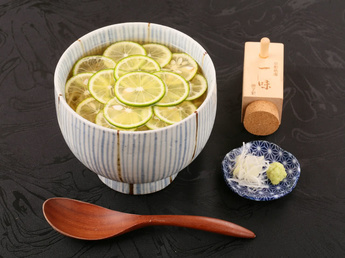 14 of the Best Soba Spots in Japan
A noodle dish that has been loved by the Japanese people for a long time is soba (buckwheat noodles). The flavor of this unique and sophisticated dish varies depending on the ingredients used and the way the noodles are made. Check out these 14 restaurants around Japan where you can savor some amazing soba!