Sushi? If you're looking for a restaurant that serves food in that category, then you've come to the right place.
Here, you'll definitely find a restaurant that fits your search criteria, so take a look!
Latest Posts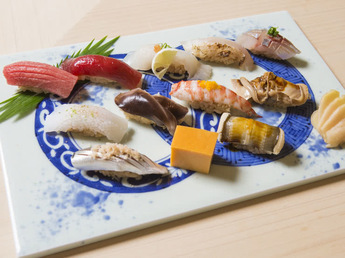 15 Must-Try Sushi Restaurants in Osaka
In Osaka, you can dine on sushi with super fresh toppings, consisting mostly of seafood caught in the Seto Inland Sea, known for its fast tides. You can enjoy the unique sushi culture of Osaka, such as oshizushi (sushi pressed in a mould). This article will introduce 15 recommended spots to get sushi in the city of Osaka.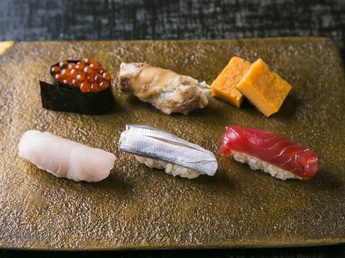 10 Restaurants Where You Can Enjoy a Sushi Lunch in the Popular Travel Destination of Kyoto
If you're going to eat sushi, a dish that epitomizes Japanese cuisine, why not enjoy it at lunch spots that offer great value both in the price and place? Check out these 10 restaurants where you can enjoy a sushi lunch in one of the country's top sightseeing destinations, Kyoto.