Publish-date: Dec 01 2019 Update-date: Jan 30 2020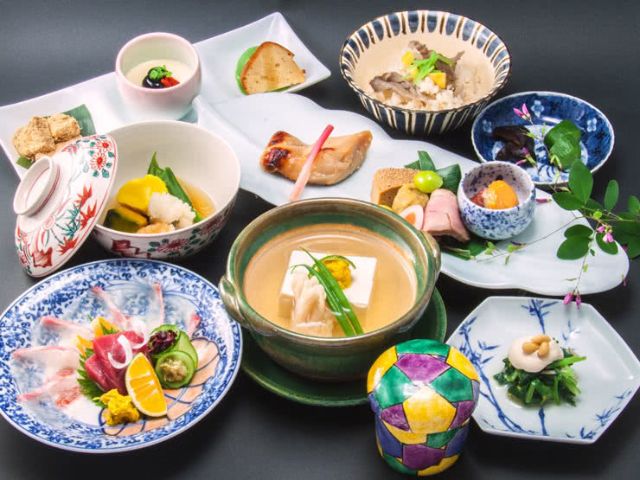 As an Australian who lives in Kyoto, I've played guide to visiting friends, family, and colleagues many times. In this article, I'd like to introduce my suggestions for a one day food-focused trip around Kyoto. Within one day, you can only scratch the surface of this ancient city, but with a little organization, you can see some great highlights. In this article, I'll recommend an efficient course through the Kyoto spots that visitors always tell me they like the best, with a focus on delicious places to eat at each stop.

Disclaimer: All information is accurate at time of publication.