Publish-date: Feb 08 2018 Update-date: Feb 01 2020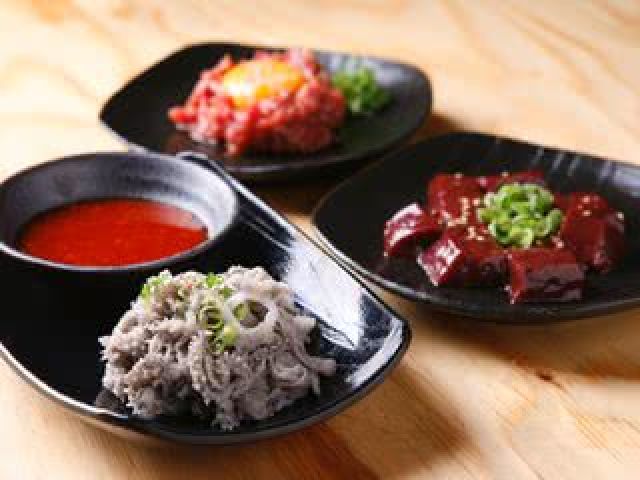 Known as the gateway to Osaka, Shin-Osaka Station is more than just a station for regular trains and shinkansen (bullet trains). It is also known as a bustling destination for business and sightseeing, making it a home to some of the best gourmet destinations within Shin Osaka. If you are dropping by to wait for your shinkansen ride, looking for a nice meal, or just roaming around the area, read on: this article features 13 gourmet restaurants located within the station as well as the surrounding area.

Disclaimer: All information is accurate at time of publication.