Publish-date: Jun 06 2023 Update-date: Jun 07 2023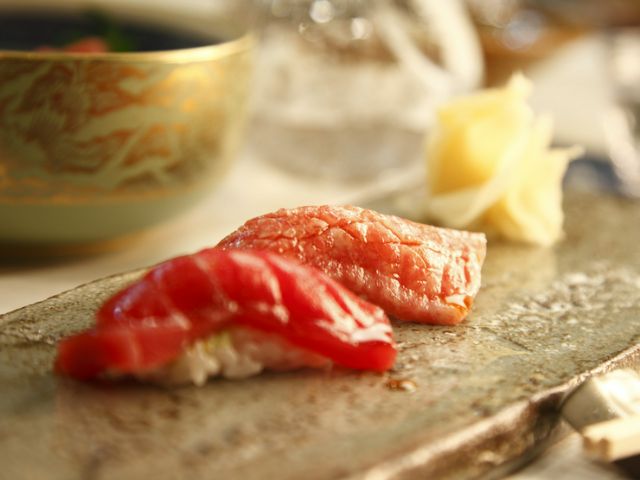 Discover the culinary delights of Sapporo with our guide to the city's top 10 must-try sushi restaurants. Sapporo, renowned for its fresh seafood and vibrant food culture, is a paradise for sushi lovers. From traditional sushiya steeped in history to modern establishments pushing the boundaries of creativity, this article highlights the best sushi spots that are not to be missed. Immerse yourself in the artistry of skilled sushi chefs as they craft exquisite pieces of nigiri, sashimi, and creative sushi rolls using the finest local ingredients. Whether you're a sushi connoisseur or a first-time visitor, this list will take you on a culinary journey through Sapporo's sushi scene, offering unforgettable dining experiences that showcase the essence of Japanese cuisine.

Disclaimer: All information is accurate at time of publication.