Publish-date: Dec 19 2017 Update-date: Jun 15 2020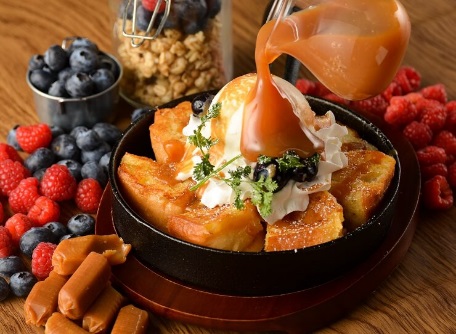 Around Shinjuku Station, there are a lot of places to shop and enjoy great food at. Why not take a break from shopping to enjoy lunch or dinner at one of the area's unique cafes? Choose how much you wish to eat at the numerous Italian restaurants that serve ideal dishes for a light lunch, such as French toast, pancakes, ethnic cuisine, steak, or even snacks like top quality desserts! All the places introduced are near the station, so they are very easy to get to.
Disclaimer: All information is accurate at time of publication.