Publish-date: Jun 29 2020 Update-date: Jun 30 2020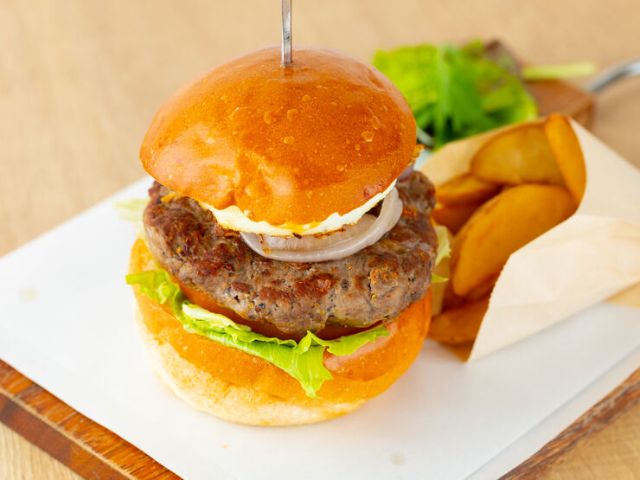 Feeling hungry but don't feel like going out? Get some food takeaway or have it delivered to your house! These are our top picks of Western-style restaurants available for takeout or delivery in Tokyo. Looking for juicy hamburgers, some ethnic Belarusian cuisine, or some Japan-ized Western food like omurice? We got it all covered!
Check out other recommendations of restaurants offering takeout or delivery in Kyoto and Tokyo.
Disclaimer: All information is accurate at time of publication.