Publish-date: May 16 2019 Update-date: Mar 11 2020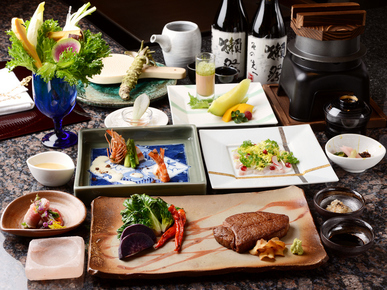 Planning a trip to Tokyo and looking for something specific to eat? There are plenty of restaurants to suit every tastes. Discover the best places to eat here, from traditional meal and quintessentially comfort food to western-style dishes and varied ethnic cuisine.
1. Teppanyaki Ginza Onodera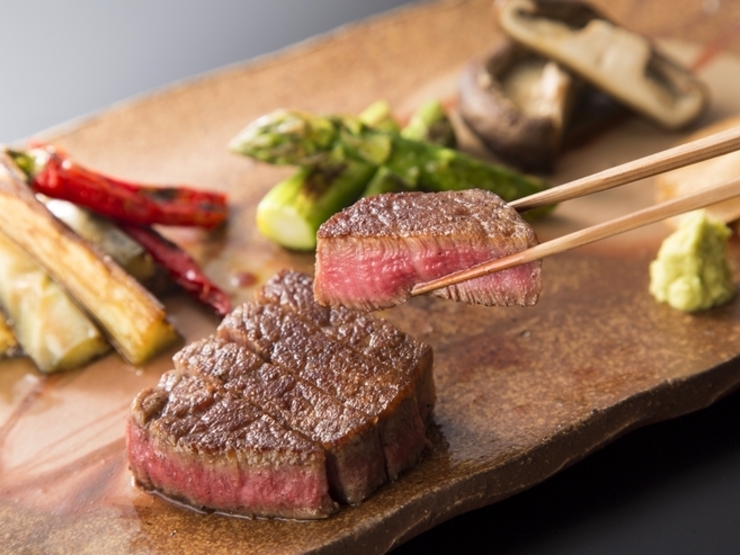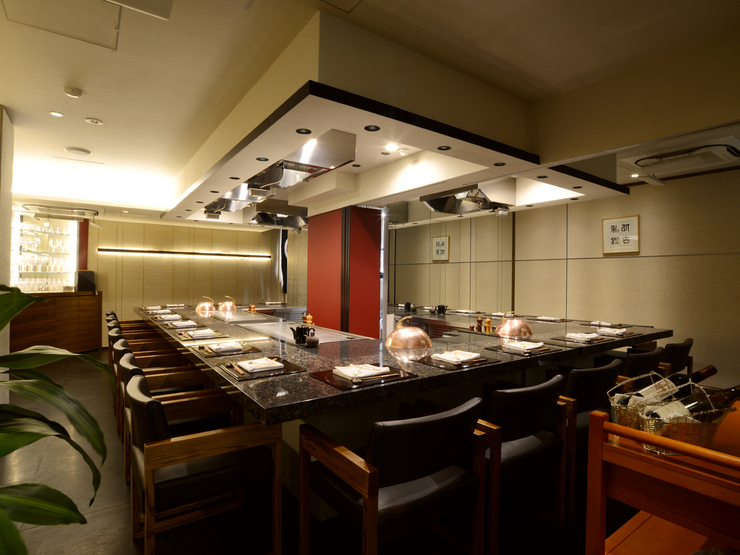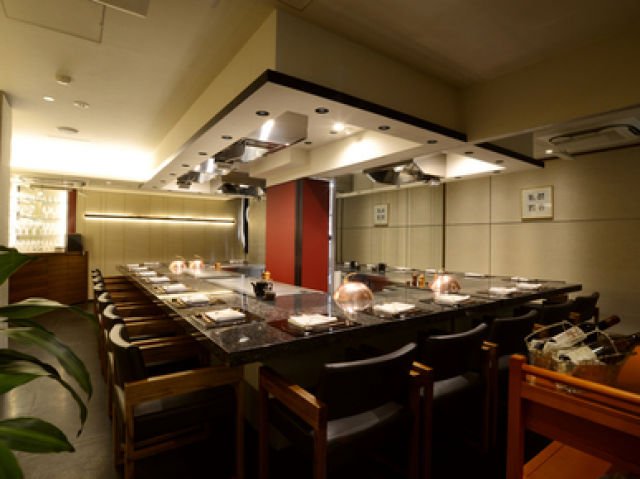 [Teppanyaki Ginza Onodera] is a renowned restaurant with a branch in Hawaii. When you pass through the shop curtain at the entrance, a sophisticated space spreads out. This restaurant steadily offers rare cuts and Japanese beef of specially-selected brands, which are aged while they are fresh. They carefully prepare everything to detail, such as tableware, cuisine, and seasonings, to offer a relaxing moment to the guests. A skillful chef sublimates carefully-selected ingredients into exquisite dishes good for body and mind. They use not only high-quality meat but also high-quality vegetables. A VIP private room (2-6 people) is also available where the dedicated chef will cook for you, ideal for special occasions such as parties, entertaining your clients, and anniversaries.
Teppanyaki Ginza Onodera
Open
:
Lunch 11:30 am - 3:00 pm (L.O. 2:00 pm) / Dinner 5:30 pm - 11:00 pm (L.O. 9:30 pm, L.O. for courses is 9:00 pm)
Closed
:
None
Average price
:
[Dinner] 20,000 JPY / [Lunch] 5,000 JPY
Access
:
1-minute walk from Exit A8 of [Ginza Station]
Address
:
7F, Ginza Act Bldg., 4-6-18 Ginza, Chuo-ku, Tokyo
(
Map
)
More Details
 Reservation 
Disclaimer: All information is accurate at time of publication.