Publish-date: Jun 26 2020 Update-date: Jun 28 2020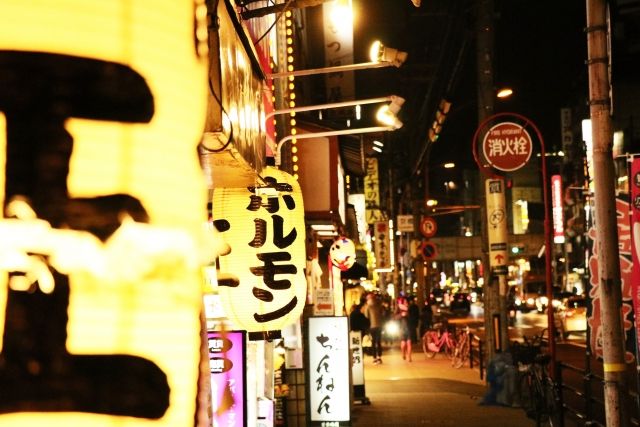 Due to the infections of Covid-19, Tokyo and nearby areas were under a state of emergency starting from the beginning of April, which then expanded nationwide on April 16th. On May 25th the state of emergency was lifted and businesses including restaurants started to gradually reopen. But is it safe to eat out in Japan? Here I will explain my observations on restaurants during the state of emergency, and how the "new normal" of eating out might look like.
During State of Emergency (April-May)
Japan did not legally implement a lock-down that prohibited people from going out of their houses or moving to other cities. According to
Bloomberg Quint
, local governments have more power to request businesses to close and to urge residents to stay in their homes, with no penalties for failure to comply. As a result, bars, restaurants, and hairdressers were among businesses staying open on reduced hours during the so-called state of emergency.

The government instead sent a pair of masks to each household, together with a message that encouraged people to avoid the 3 C's: closed spaces with limited ventilation, crowded places, and close-contact settings. In Japanese, the 3 C's strategy is called "mittsu no mitsu."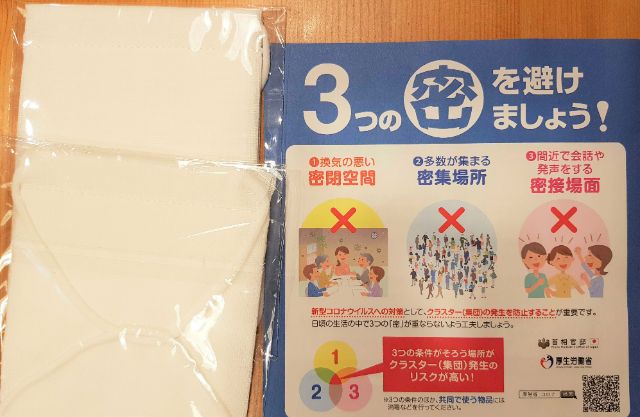 From my observations in Tokyo, after the state of emergency had been announced, entertainment hubs like karaoke, nightclubs, as well as department stores stopped operating. Many restaurants and bars, especially chain restaurants, were closed. Some restaurants were open for takeout only, and some others still allowed eating inside with shorter operating hours. Restaurants and izakaya could only sell alcohol drinks until 8 PM.
After State of Emergency (May 25th – now)
Since the nationwide state of emergency ended on May 25th, restaurants, bars, and cafes have started to reopen with more efforts put into hygiene and safety.
National Food and Beverage Hygiene Federation (Japanese)
on May 15th released a guideline explaining the hygiene-related measures to be applied by restaurants wishing to remain open during the pandemic situation. 

I have summarized the 6 hygiene and safety measures that I see are being implemented at most restaurants, which may be how the "new normal" of restaurants in Japan look like. 

1. Masks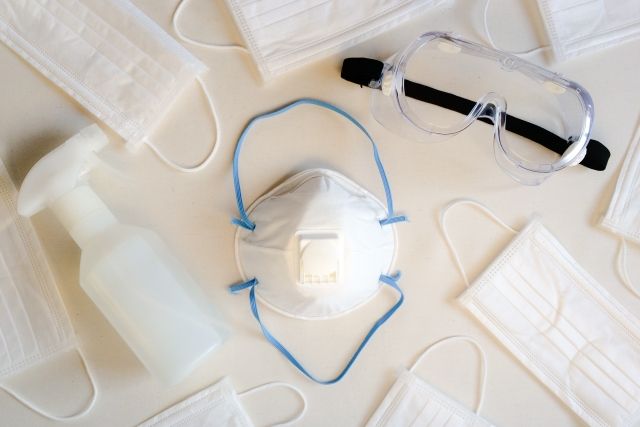 Restaurants have been posting signs saying customers must wear a mask all the time, and only take it off when eating. Restaurant staff are also required to wear masks at work and must check their temperature before going to work. Wearing a mask is already customary in Japan, especially during the pollen season between February and April. I would say roughly 70-90% of people on the streets have been wearing masks outside even since February.
2. Washing hands and sanitizing hands with alcohol
In
 the entrance of any buildings, you can see disinfecting alcohol for hand sanitizing that visitors can use before entering. Not only limited to restaurants, but also malls, banks, offices, supermarkets, and other public areas. The hygiene guideline also encourages restaurants to post signs reminding customers to wash their hands regularly.
The poster uploaded by some restaurants on Hitosara (Japanese), a restaurants information website in Japan. The poster shows that the restaurant is implementing actions to prevent the spread of coronavirus.
3. Social distancing
The hygiene guideline encourages restaurants to guide customers to maintain the 1-2 meters distance when waiting in line. I see many restaurants put some tape or stickers on the floor to mark where customers should stand in line.
Some restaurants also set up a see-through partition between tables, limit the number of people per table, or put "X" signs on chairs so people would not sit close to each other. Some restaurants even went as far as not allowing people to come in groups, or not allowing people to talk in loud voices.
4. Ventilation
The hygiene guideline encourages regular ventilation, by keeping the doors and windows open, and by using a fan that faces towards the outside. Also, some restaurants had stopped the usage of hand dryers and only allowed paper towel in the toilet.
5. Cashless payment
Japan still relies heavily on cash payments, however the pandemic situation has encouraged many to switch to cashless payment methods. To minimize direct contact, the hygiene guideline suggests restaurants to prioritize cashless payment methods, such as credit cards and e-based electronic money. Installing a see-through partition between the cash register and the customer is also encouraged.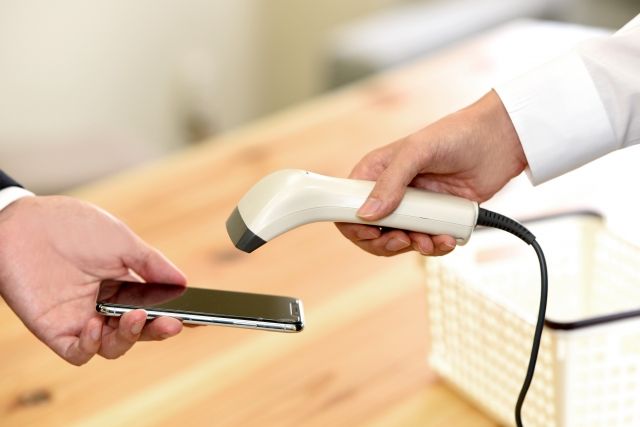 QR code payment is the contactless, cashless payment method
6. Takeout and delivery
As fewer people were dining out, takeout and delivery services had started to see an increase in demand. Japanese restaurant industry. Some restaurants and food delivery services started using an online pre-order system, to limit the number of people lining up at the store. We have picked out top restaurants in
Tokyo
and
Kyoto
which offers takeout and delivery services.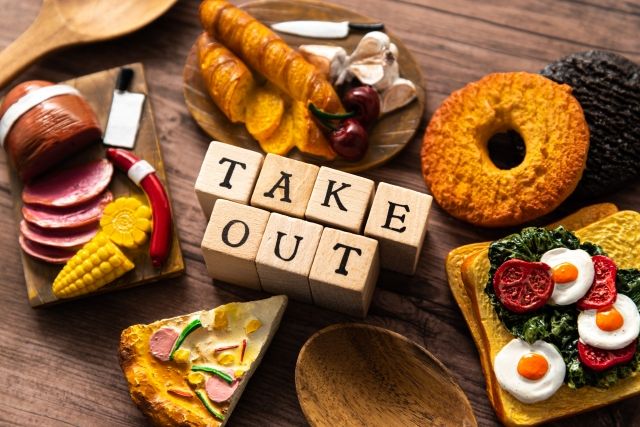 When it is safe to travel again, Japan and the restaurants here will be waiting for you!
For the latest information on the Covid-19 in Japan:
Disclaimer: All information is accurate at time of publication.