Publish-date: Dec 27 2017 Update-date: Jun 04 2020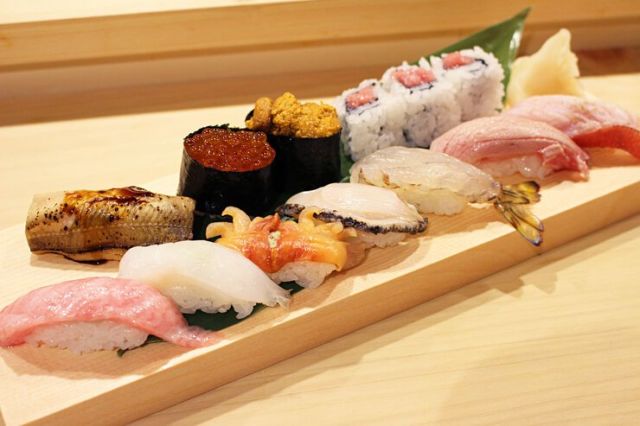 "Tsukiji Gourmet" is all about fresh seafood, as well as the many popular restaurants in and around Tsukiji Market. Featured on TV and various print and online media, this market has become one of the top tourist attractions in Japan for locals and foreign tourists alike. If you want to try Tsukiji gourmet and make the most of your trip in Japan, this article is for you. Here are the top 22 must-visit restaurants in Tsukiji. It features both well-known and hole-in-the-wall restaurants.
Disclaimer: All information is accurate at time of publication.