Yakitori is a popular type of Japanese food consisting of skewered chicken meat cooked typically over a charcoal grill, where "yaki" means to grill and "tori" is bird. The meat can come from all different parts of the chicken--from the neck, crest, breast, wings, heart, liver, and more. Vegetables such as shiitake mushrooms, green peppers and cherry tomatoes may also feature either with the chicken or separately on skewers. Yakitori is often flavored with salt or a soy sauce-based sauce known as tare, and is usually eaten as casual-style snack or meal with drinks. Read on to discover some of the best places for yakitori in Tokyo.


13 Tokyo Yakitori Restaurants for Succulent Japanese Grilled Chicken
76Vin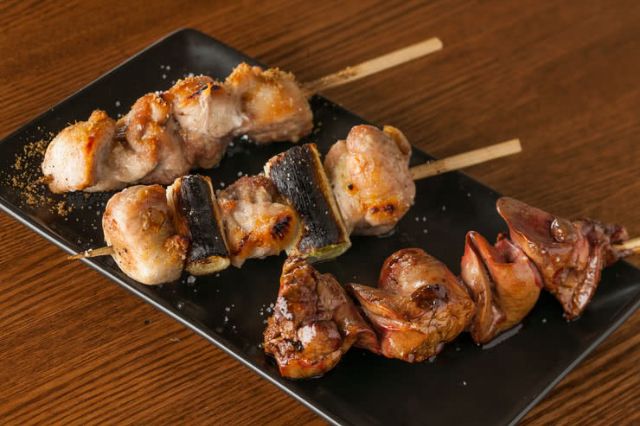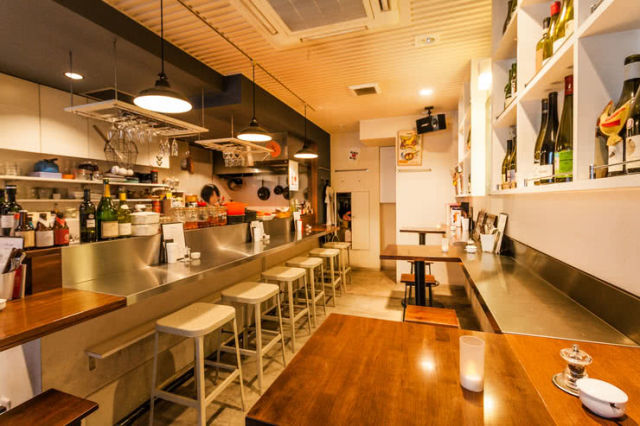 76Vin, located in the Bunkyo ward of Tokyo, serves a gourmet style of yakitori. This restaurant is child friendly, offers an English menu, and in addition to yakitori, which is not served on Wednesdays, it offers dishes such as charcoal grilled seasonal vegetables, and from August to November, charcoal grilled fig with buffalo mozzarella cheese and raw ham.
Dinner:
4,000 JPY
Read More
Yakitori Izakaya Nambantei Shibuya Hachiko Exit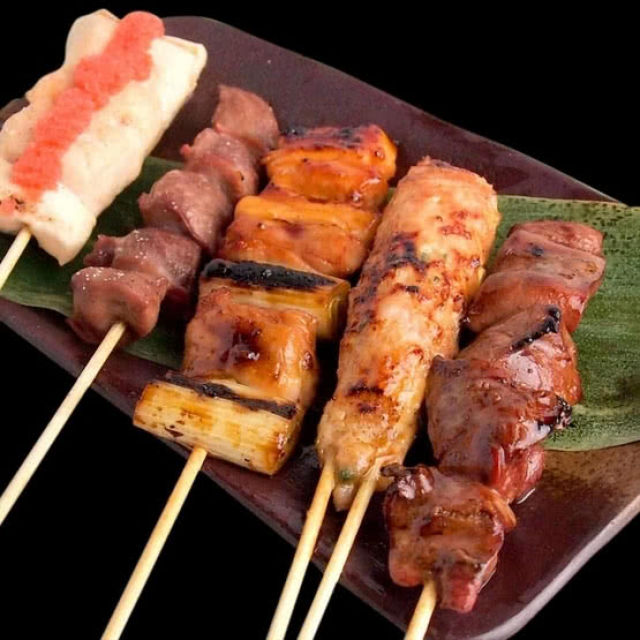 Yakitori Izakaya Nambantei Shibuya Hachiko Exit, roughly a two-minute walk from Shibuya Station's Hachiko, uses Arita chickens for their yakitori, which are sent fresh everyday from Saga prefecture. The restaurant is equipped with large private rooms that are great for large dining parties.
Dinner:
3,200 JPY
Sumibi Taishu Sakaba Yattoko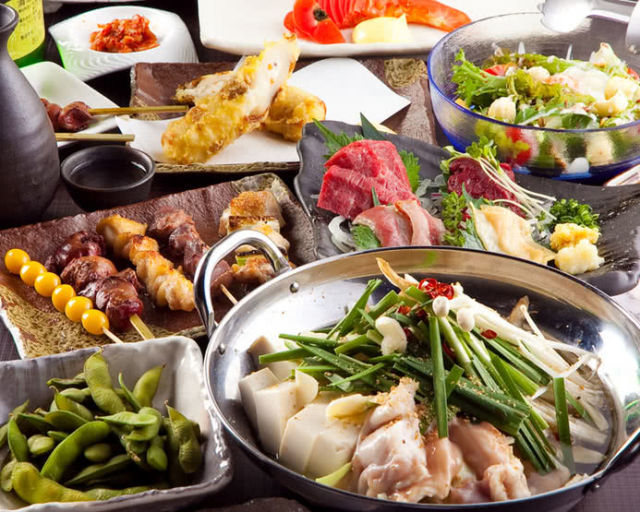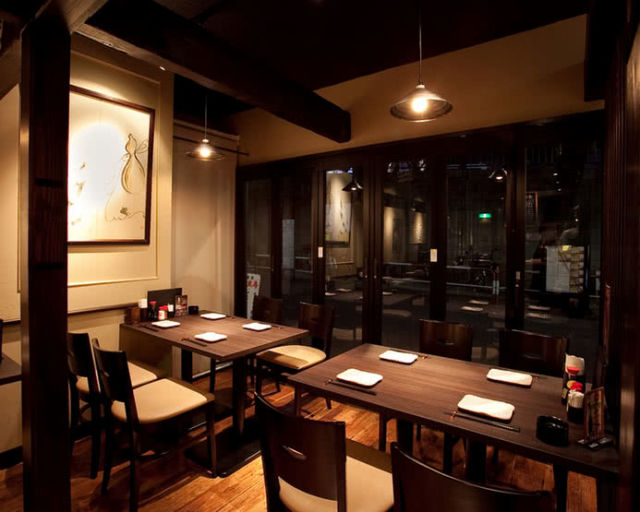 Sumibi Taishu Sakaba Yattoko is a restaurant that offers high-quality kushi is offered. Aside from yakitori, customers can also order horse and fish sashimi, and motsunabe, a hot pot dish made of nutritious organ meat. The restaurant is perfect for large events, as the entire venue can be rented out, and is conveniently located in the Toshima ward of Tokyo.
Dinner:
2,500 JPY
Nishi Azabu Bancho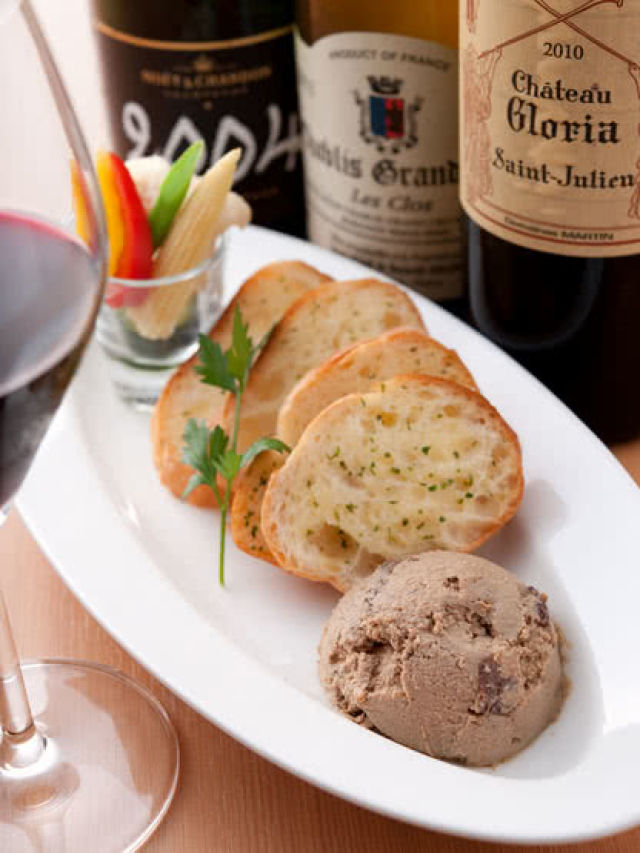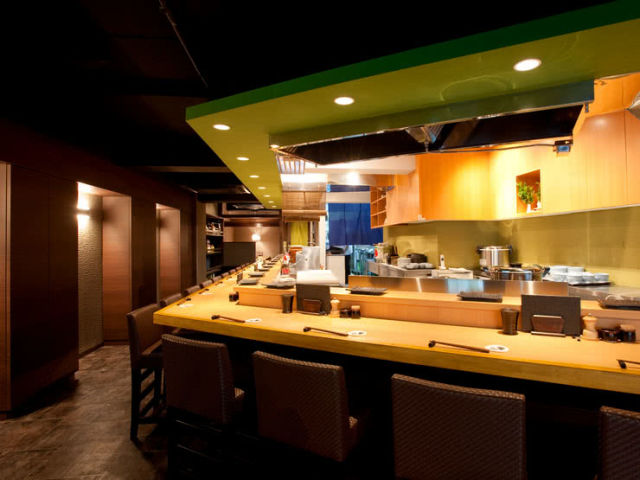 Nishi Azabu Bancho recommend diners try their Yakimono Bancho 6-stick Course, a selection of their finest grilled bites, as well as the Liver Paste with Baguette. For their yakitori and other poultry dishes the chefs use the exquisite poultry variety, Suigo Red. This non-smoking restaurant has a wide collection of alcohol on offer, and is located in the Minato ward of Tokyo.
Read More
Asagaya Birdland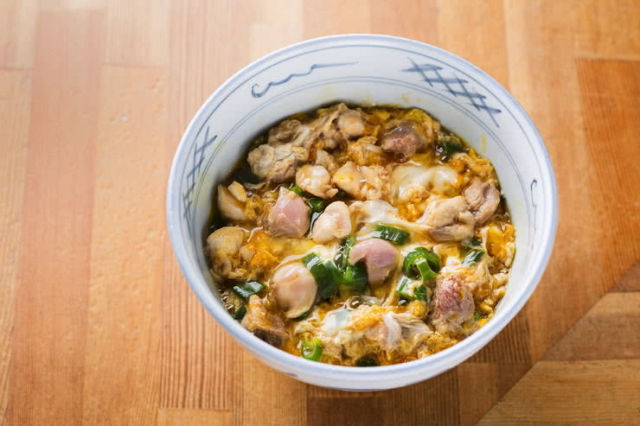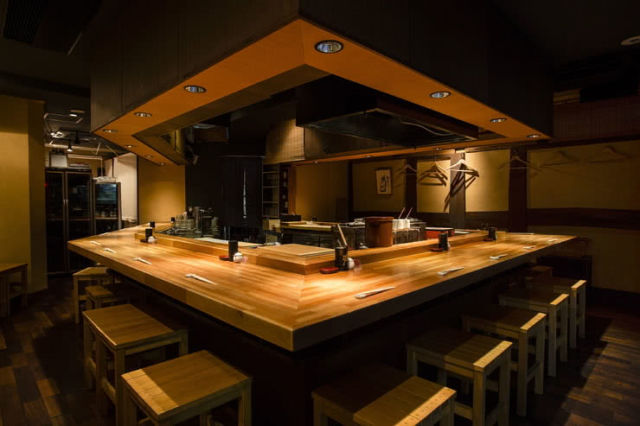 Asagaya Birdland is an excellent option for yakitori in Tokyo. The restaurant uses fresh Okukuji Shamo chickens, with a special tare sauce that features both soy sauce and balsamic vinegar flavors. Service is paced to meet customer consumption, so diners never have to wait too long for their yakitori. The restaurant is non-smoking.
Dinner:
6,000 JPY
Read More
Torifuji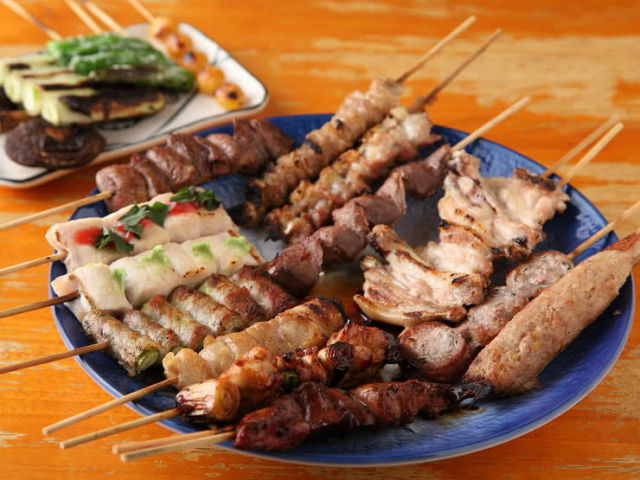 Torifuji is a Tokyo yakitori restaurant offering a special seasoned chicken meatball (
tsukune
) made with chopped peel of
yuzu
, a type of Japanese citrus. The chickens are sourced locally from Kashiwa, in neighbouring Chiba prefecture. The casual-style restaurant is located 3 minutes away on foot from JR Shimbashi station, run by an owner who has been chef for 40 years. An English menu is available.
Dinner:
3,000 JPY
Read More
Yakitori Katsu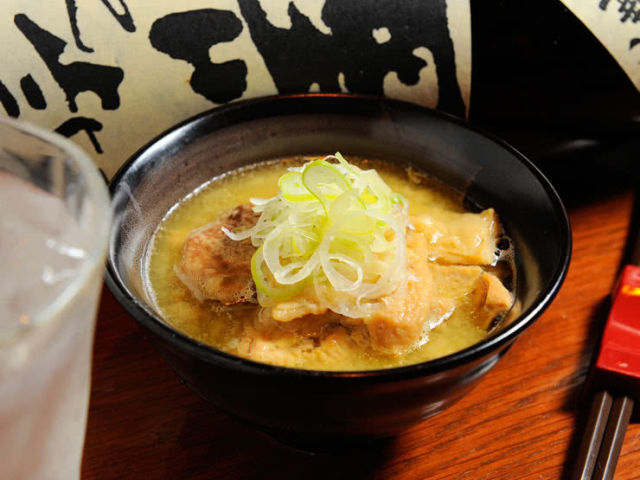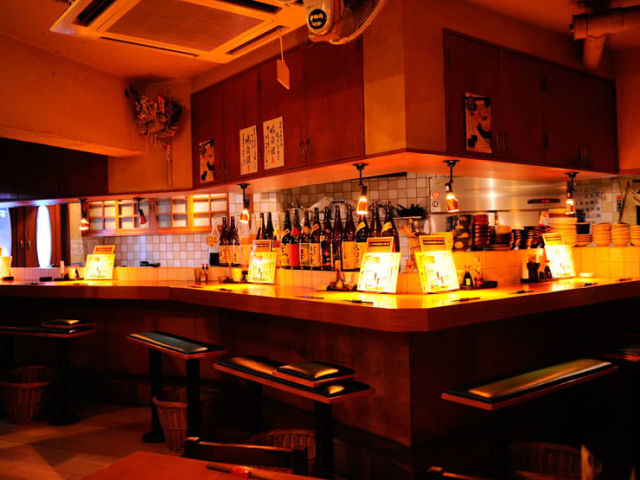 At Yakitori Katsu in Musashino City, the chef takes the utmost care to select quality ingredients and the freshest meat to use in the dishes. In addition to yakitori, different cuts and varieties of meat are offered in an array of other dishes. Care is put in quality of the service, and the restaurant offers an English menu.
Dinner:
3,000 JPY
Katsu Shimokitazawa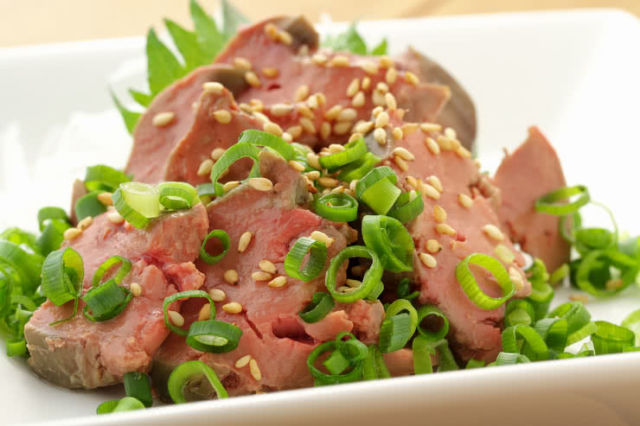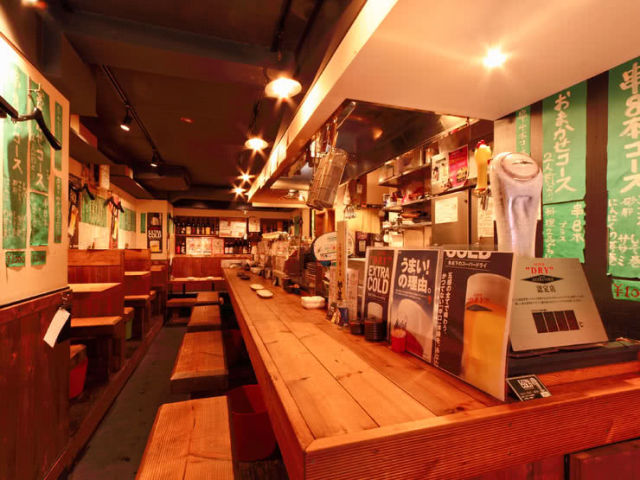 The star offering of Setagaya ward restaurant, Katsu Shimokitazawa, is its yakitori made from premium poultry varieties such as Oyama chicken from Tottori prefecture, which are grilled to perfection over charcoal. Okinawan Nuchi Masu sea salt in addition to 5 other salts are used to bring out the natural rich flavors of the meat. In addition to yakitori, the restaurant offers tofu, soup and assorted rice dishes.
Dinner:
3,000 JPY
Read More
Hinaizidori-Yakitori Maekawa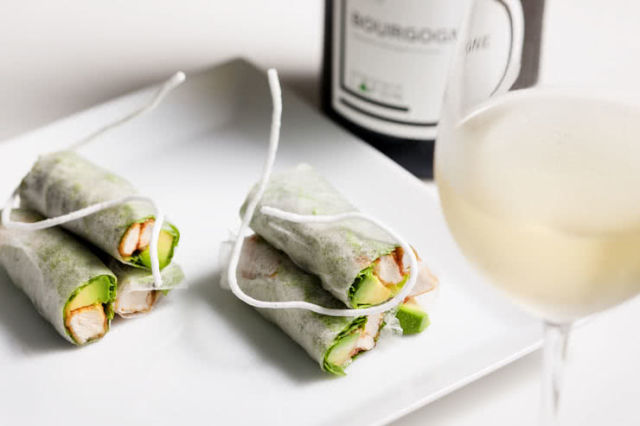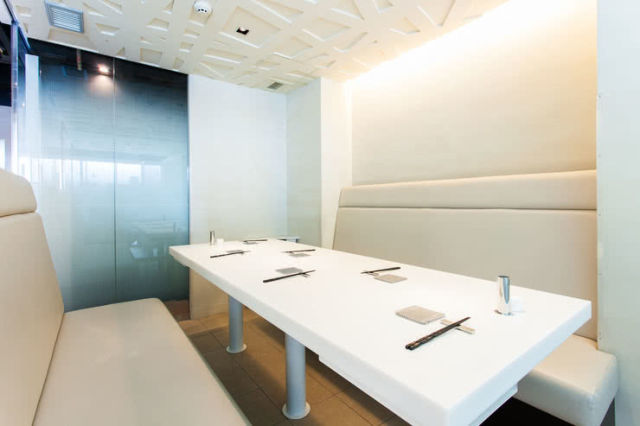 Hinaizidori-Yakitori Maekawa is a high quality yakitori restaurant in the Ginza area of the Chuo ward in Tokyo. With a commitment to quality produce, the restaurant uses only Hinnai chickens, and vegetables from the Yamagata Prefecture. Diners can enjoy chicken dishes an open-air space on the top floor of the building.
Dinner:
10,000 JPY
Read More
Kushiyaki Sumishin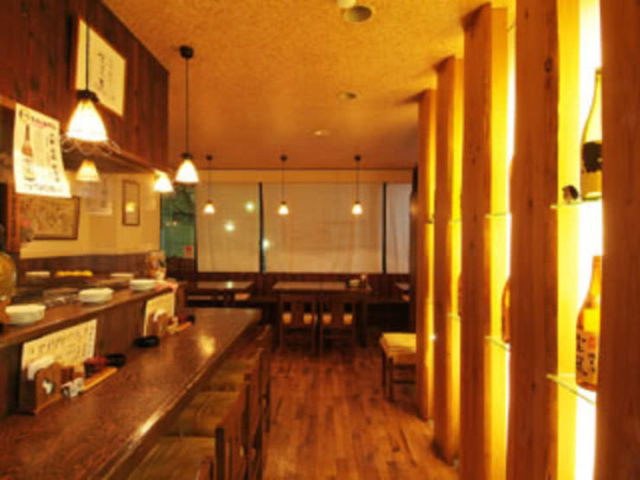 Kushiyaki Sumishin is located in Ota ward and offers a tsukune meatloaf made from duck and chicken. Their chicken is bought fresh daily from Tsukuba farms, and cooked over high-quality charcoal. Rare sake from Kyoto and Yamagata can be found here, which may otherwise be hard to find in the Tokyo area. This restaurant is good for both solo and group diners.
Dinner:
4,000 JPY
Read More
Yakitori Hajime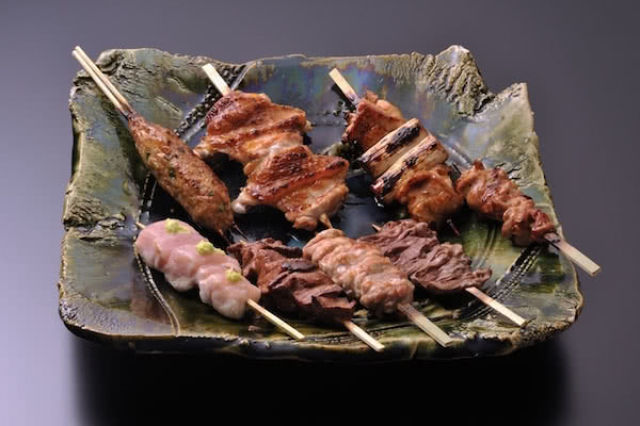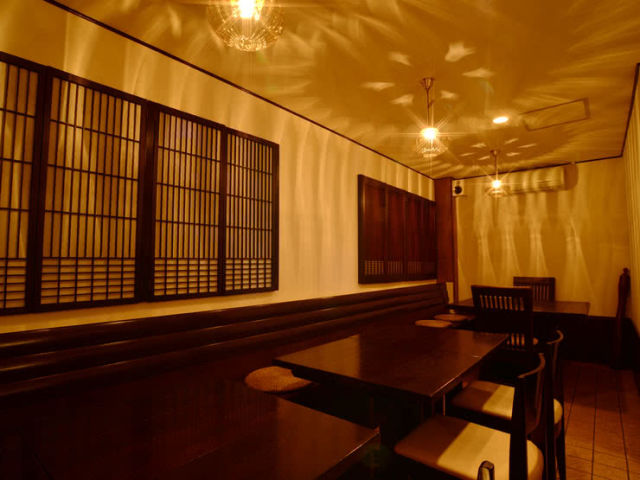 At Yakitori Hajime, chicken is cooked expertly and plated elegantly. Meat is sourced from Iwate and Yamanashi prefectures, which the restaurant believes to be the best quality. Other unique touches at this restaurant include its house-made tare sauce of mirin and soy sauce and Okinawan sea salt, which brings out the natural flavor of cooked chicken. If a 1-day notice is given, the special menu item can be ordered, foie gras that has been marinated in sweet Kyoto-style miso and grilled. Well-matured koshu sake is offered too, which can be paired with any of the dishes.
Dinner/ Lunch:
6,000 JPY
Read More
Yakitori Imai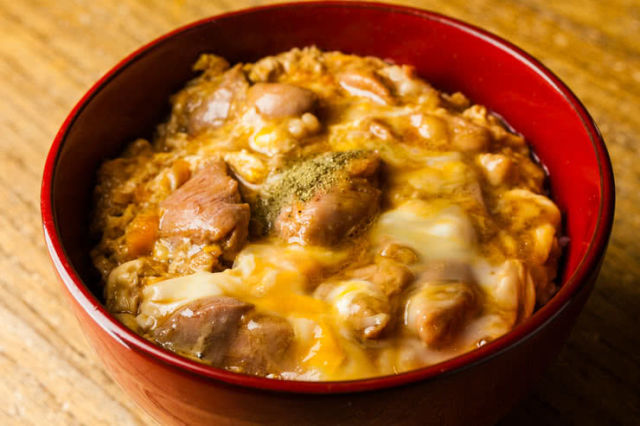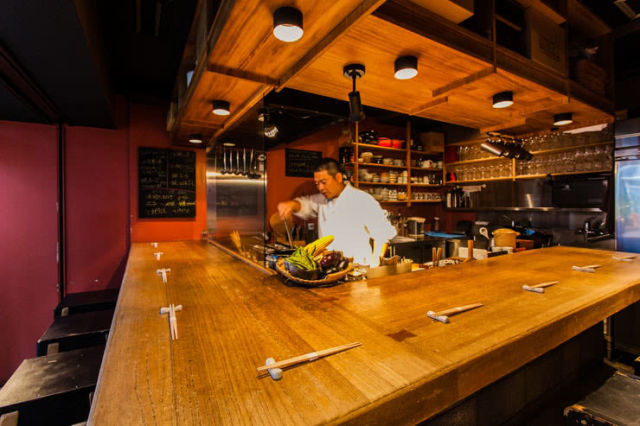 Cozy backstreet restaurant Yakitori Imai serves premium quality charcoal-grilled chicken. The spotlight of their menu is Matsukaze chicken from Tambashinoyama in Hyogo, but they offer other high-quality chicken varieties. Cuts are selected to highlight the finest qualities of those cuts from specific breeds of chicken. The quail they source is grown for a longer period of time, so it is 1.5 times the size of average poultry quail, and the vegetables they source are grown among vineyards.
Dinner: 8,000 JPY / Lunch: 1,000 JPY
Read More
Miyashin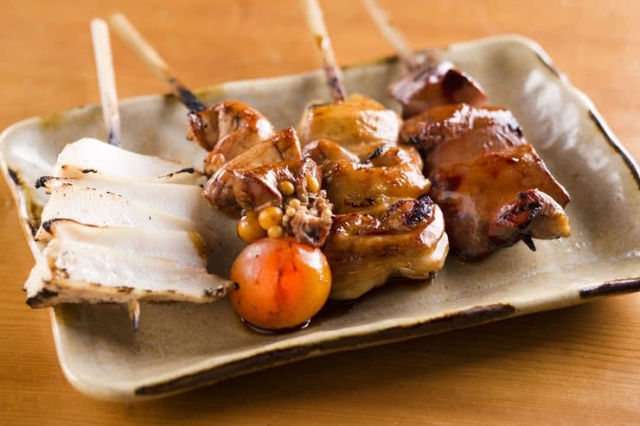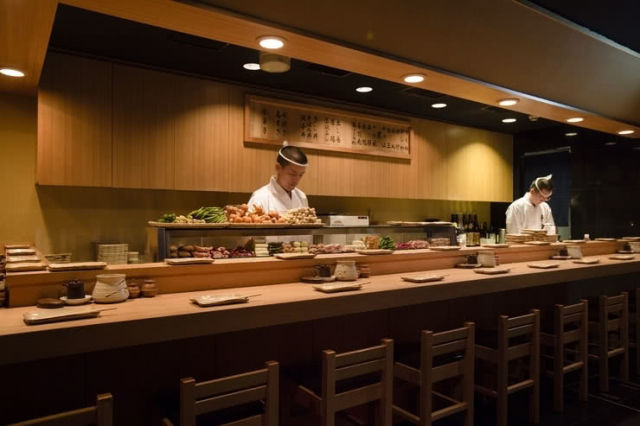 The owner behind yakitori restaurant Miyashin, located near Ginza in the Chuo ward, has been passionately involved in the industry for 50 years. They tasted local chicken varieties from around Japan, and found that free range Fukushima Date chicken had the finest flavor and highest quality. The restaurant also uniquely offers yakitori
bento
(takeaway lunchboxes) as a souvenir.
Dinner:
6,500 JPY
Read More
Be Sure to Try a Variety of Yakitori in Tokyo
Tokyo is regarded as one of the best restaurants in the world for dining out, and when it comes to yakitori, this is no exception. Whether you're looking for yakitori in Shibuya, Shinjuku, Asakusa, Ginza or another part of Tokyo, you will sure to be find a range of options.
Browse Savor Japan to find a yakitori restaurant in Tokyo
.
Disclaimer: All information is accurate at time of publication.
Publish-date: Aug 09 2017 Update-date: Jun 17 2020