Publish-date: Jan 29 2020 Update-date: Feb 01 2020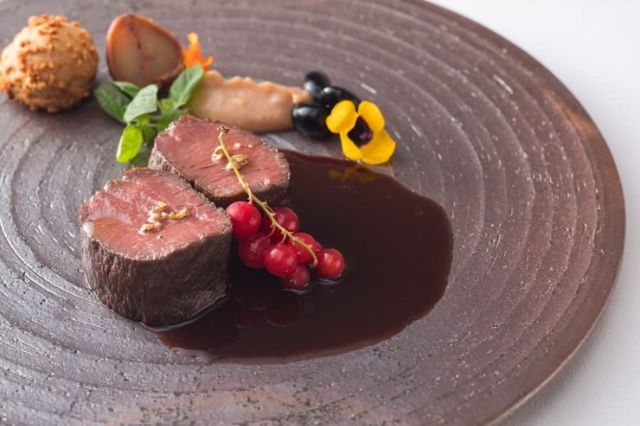 It is not an exaggeration to say that the area around Shibuya Station is the most lively district in Tokyo right now, due to the urban redevelopment it's been going through. One after another, a lot of new facilities are making their appearance in the area: Shibuya's tallest shopping building "Shibuya Scramble Square" was born in November 2019, while Shibuya PARCO, which had been closed since 2016, has just been renewed and reopened. Now that it's become such a hot spot, try these 10 recommended restaurants near Shibuya Station which are super easy to access during your shopping tour!

Disclaimer: All information is accurate at time of publication.