Publish-date: Dec 21 2017 Update-date: Jan 30 2020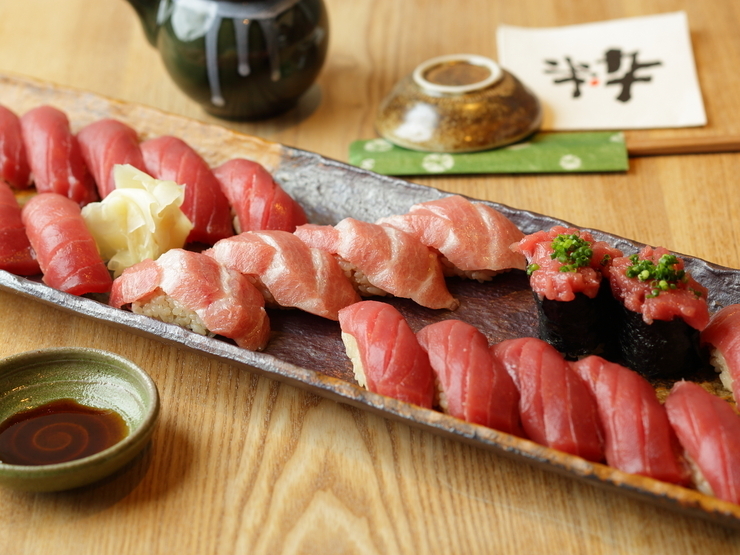 The surroundings of Tsukiji, known as the world's largest market, are filled with numerous famous sushi restaurants taking advantage of this privileged position to get the freshest products. Historical places, restaurants so popular that there's always a line outside, the hippest new hot spots: this list has 15 places that are absolute must-visits when you're in Tsukiji!
Tsukiji offers a rich selection of delicious sushi restaurants that goes way beyond the 15 introduced in this article. However, there actually aren't many traditional Japanese restaurants that specialize in sushi dishes like nigiri and chirashi, so they're definitely worth checking out!
Disclaimer: All information is accurate at time of publication.