Publish-date: Dec 01 2017 Update-date: Jan 31 2020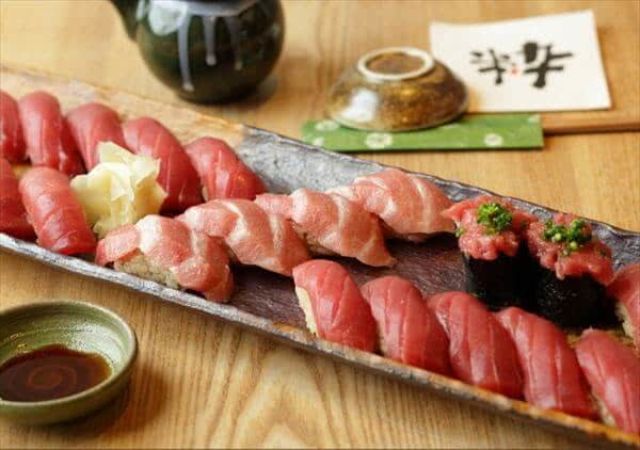 When you think of Tsukiji Market, doesn't your mouth starts watering at the idea of the directly delivered, fresh seafood there? Plenty of restaurants nearby serve fresh fish that were literally just bought at the market for lunch. Here is a list of 25 of them, with a particular focus on sushi spots.
Disclaimer: All information is accurate at time of publication.