Publish-date: Jan 17 2018 Update-date: Jun 15 2020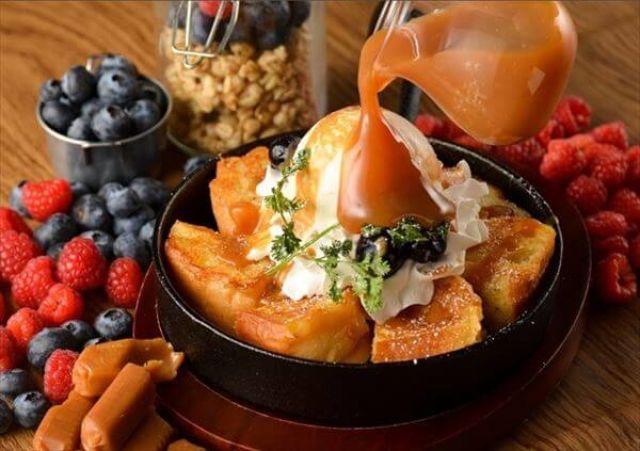 Yoyogi is close to Shinjuku and Harajaku, and is easily accessible from many different places. It's a perfect location for young people. With many preparatory schools, vocational schools, high schools, and universities around, it's an area that is frequented by many students. Check out these carefully selected cafes that are perfect for relaxing in the Yoyogi area. You'll definitely want to visit them when you go to Yoyogi!
Disclaimer: All information is accurate at time of publication.