Publish-date: Feb 28 2019 Update-date: Jan 31 2020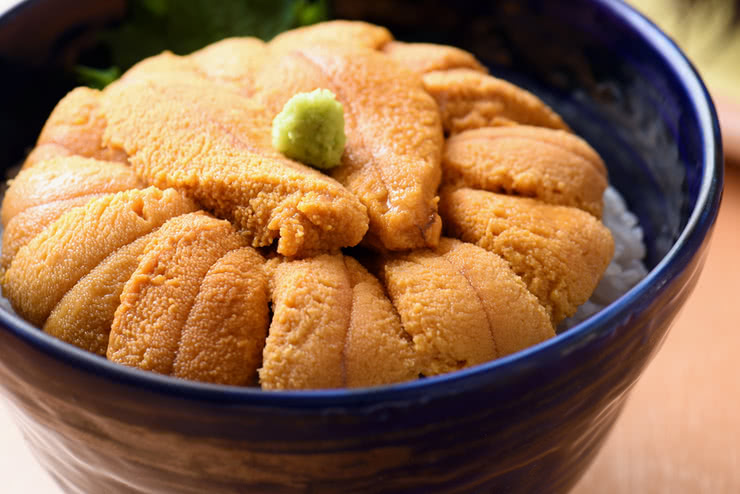 The Otaru and Hakodate areas are some of the most popular tourist destinations in Hokkaido and are known for its excellent seafood and other local foods. This article introduces recommended restaurants serving a variety of different specialty dishes.

Disclaimer: All information is accurate at time of publication.