Publish-date: Nov 13 2018 Update-date: Mar 26 2020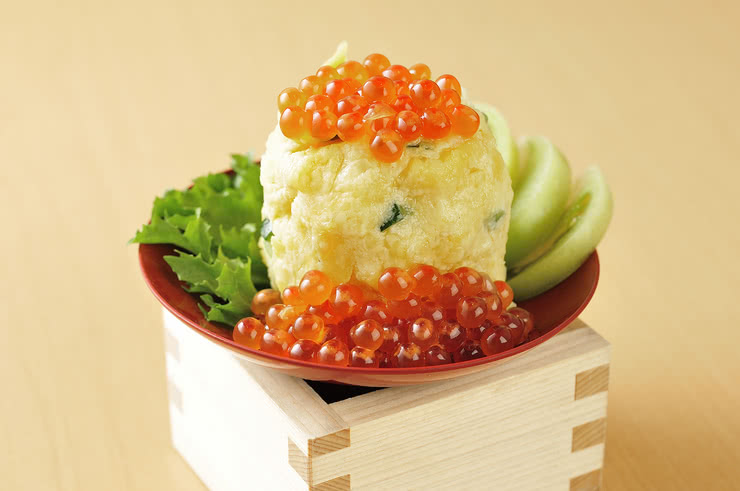 There are too many restaurants in Tokyo to talk about them all, and of course, there are countless izakayas (Japanese pubs) competing for attention as well. Here are some popular spots renowned for their gourmet food.
Disclaimer: All information is accurate at time of publication.