Publish-date: Sep 02 2020 Update-date: Sep 03 2020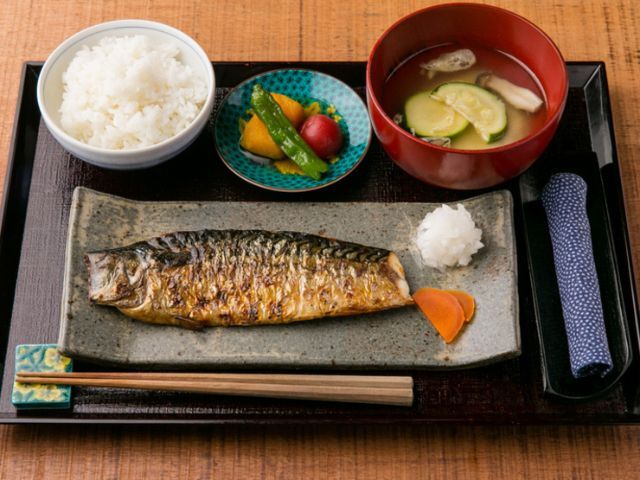 When it comes to learning about the food culture of a country, home-cooked meals reveal quite a lot about it. Japanese cuisine is famously known for its seasonal and relatively healthy aspects, and Japanese home-cooked dishes are no exception. In this article, we will introduce you to five staple Japanese homemade dishes.

The Concept of Ichijyu-Sansai
As many readers might know, rice is almost always served in Japanese cuisine. For the side dishes, the idea of 'Ichijyu-Sansai' is applied in many traditional restaurants and households. Literally translated to "one soup and three dishes," this term introduces an ideal meal composed of four elements: rice, pickles, soup, and three dishes (one main and two side dishes). In most cases, miso soup is served as the soup and two side dishes would be nimono (simmered dish) and aemono (ingredients with dressings). Finally, the main dishes would often be meat or fish. Though Japanese home-cooked dishes have changed throughout time, this concept still remains widely accepted among many Japanese households. 

Now that you have an idea of what Japanese meals might look like, let us introduce you to some of the staple Japanese homemade dishes.

Grilled Fish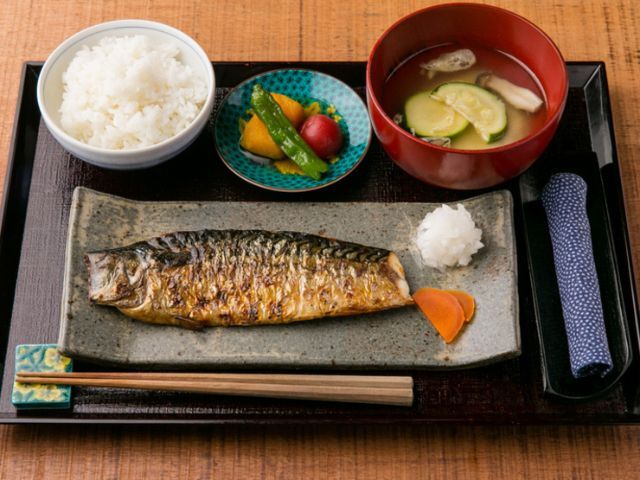 Niku Jaga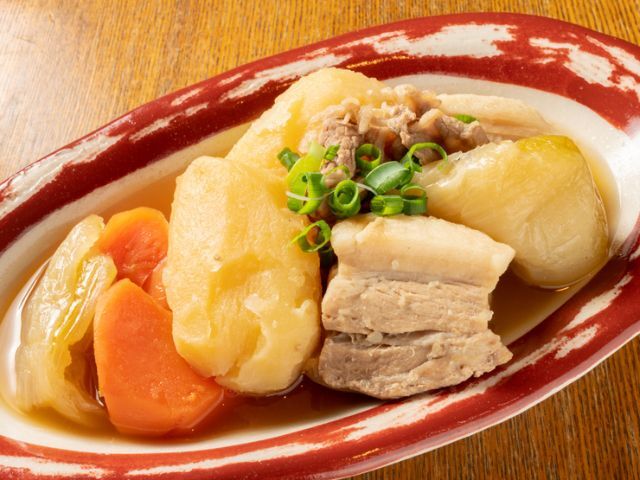 Niku jaga
is a dish that started appearing in households during the Showa Period. This is a home-cooked comfort food during winter that brings back the memory of mother's cooking for many Japanese people. Basically, it is a simple stew dish with thinly sliced meat (
niku
) and potato (
jagaimo
). Though it varies depending on households, ingredients such as carrot, onion, and
shirataki
noodles are often added in for color, texture, and flavor. If you can get the ingredients, try making one at your house!
Check out the recipe from here:
https://savorjapan.com/contents/discover-oishii-japan/cooking-japanese-homemade-meals-sa-shi-su-se-so/
Hambagu (Hamburger Steak)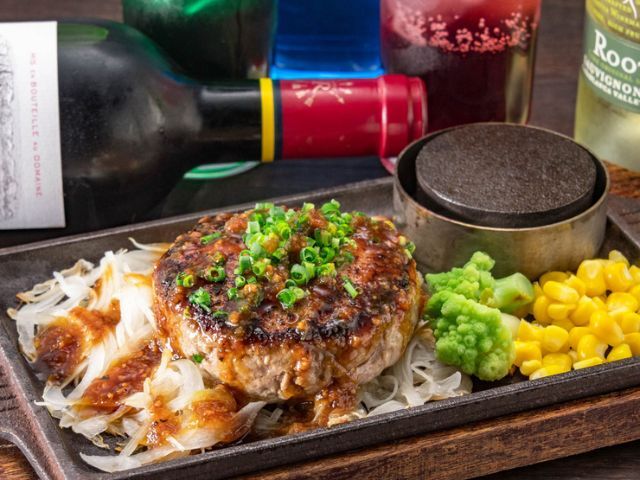 Hambagu is one of the popular homemade meat dishes in Japan. It is a Japanese version of Salisbury steak that is made from ground beef. Though classified as Western cuisine (Yoshoku in Japanese), it is commonly served with rice and vegetables such as potato, broccoli, and carrot. This meal is completed with sauces such as demi-glace or grated radish with ponzu. If you prefer a Japanese-style flavor, try grated radish with ponzu!

Gyoza Dumplings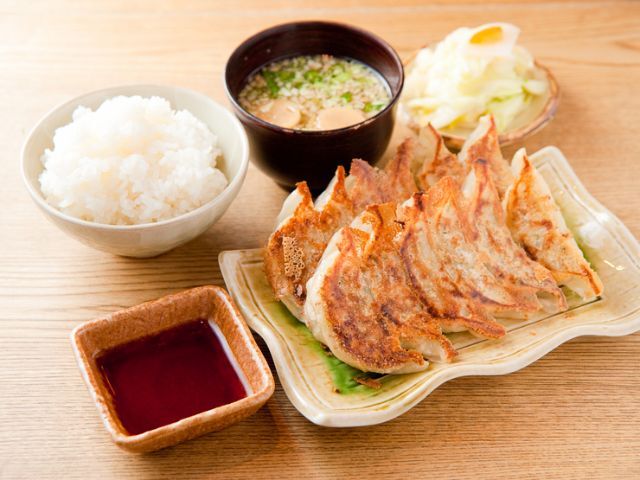 Gyoza
is a popular home-party dish to cook with friends and family. Many Japanese people would remember making it with their parents in their childhood. Simply put, it is ground meat and Chinese chive (
Nira
) wrapped into a thin dough. After shaping the dough (and this is the fun part!), it is often pan-fried. Don't forget dipping it into a soy sauce when eating one! Moreover, some people prefer adding vinegar and chill oil in the soy sauce. 
Find your favorite
gyoza
restaurant from here:
https://savorjapan.com/contents/discover-oishii-japan/10-restaurants-serving-delicious-gyoza-in-japan/
Curry Rice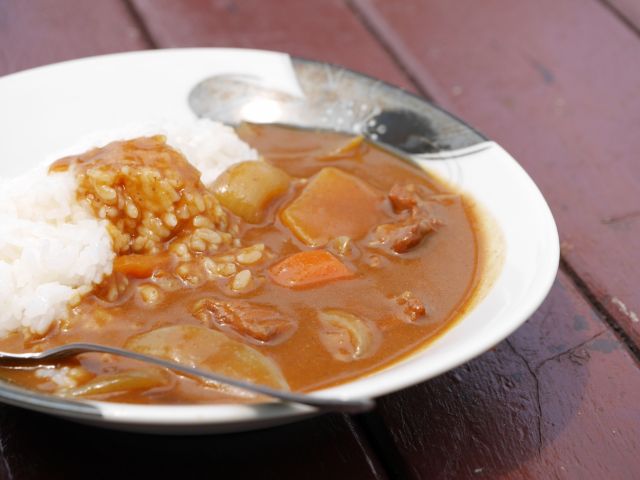 Seldomly served in an
Ichijyu-Sansai
style, Curry Rice is a comfort food that many Japanese adults enjoyed as kids. Though Indian curry is popular worldwide, Japanese curry is quite different from it and has its unique values. First of all, it is always served with rice rather than nan as the name "curry rice" implicates. On top of that, Japanese curry is thick compared to the soupy Indian curry. 
We hope this article gave you an idea about the staple home-cooked dishes in Japan. If you are curious about how it might taste, try making one at your house! 
Disclaimer: All information is accurate at time of publication.