Publish-date: May 25 2023 Update-date: May 26 2023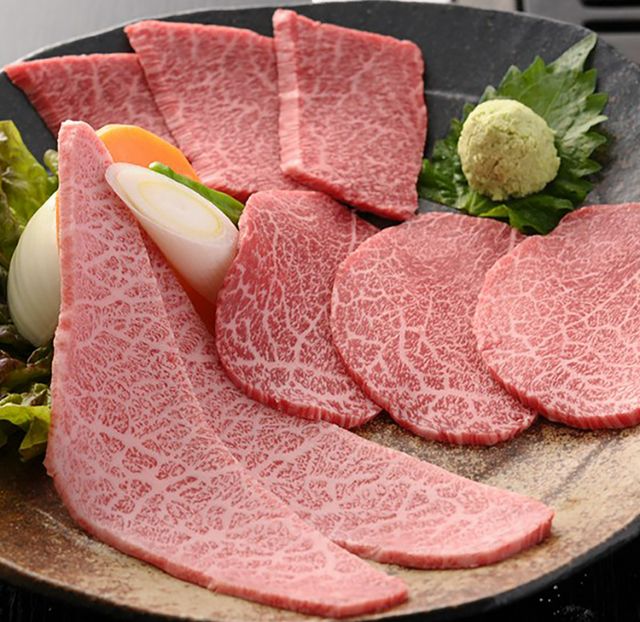 The unique characteristics of Japanese yakiniku restaurants, such as the way customers sit around a teppan (iron plate) and the distinct flavors of each restaurant's sauce, have made the yakiniku joints themselves well-liked tourist destinations. Additionally, distinctive Japanese cuisines like sukiyaki and shabu-shabu are gaining popularity. We will now discuss a few popular restaurants that received good ratings in the meat cuisine category on SAVOR JAPAN.


Disclaimer: All information is accurate at time of publication.