Publish-date: Dec 10 2020 Update-date: Dec 14 2020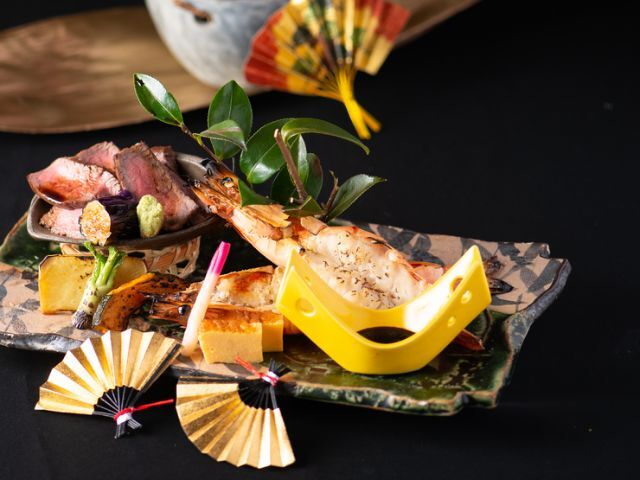 Is it safe now to eat out in Fukuoka? Is it not? It is still in the gray area. But if you need some time to refresh your mind and belly, it might be the time to go out and eat, as long as you follow the safety protocol. It is now more important than ever to carefully choose where to eat. Many restaurants are taking extra steps to prevent the spread of coronavirus. How does the new normal in Japan look like for restaurants?

Disclaimer: All information is accurate at time of publication.