Publish-date: Mar 29 2019 Update-date: Jan 31 2020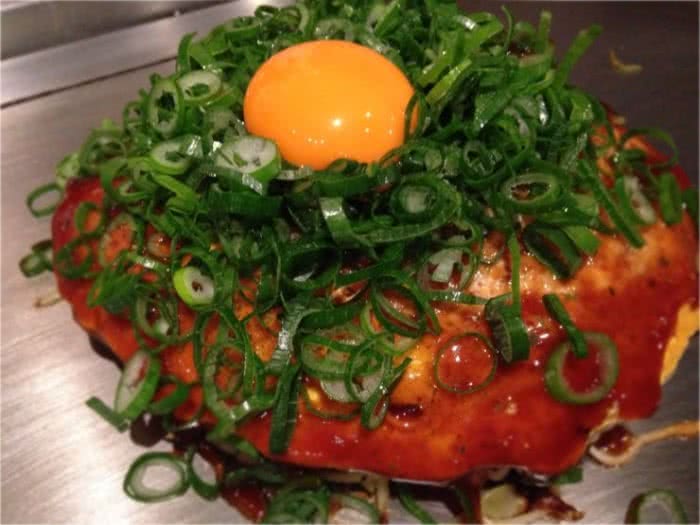 Shibuya is a district for businesspeople and youngsters, with over 2,000 eateries situated within 500m from the train station. Needless to say, many people head to Shibuya to grab lunch or dinner each day. In such an area, picking a restaurant can be a tough call. That's where this article comes in with some recommended okonomiyaki (Japanese savory pancake) restaurants that are surprisingly not well known.

Disclaimer: All information is accurate at time of publication.