Shizuoka? If you're looking for a restaurant that serves food in that category, then you've come to the right place.
Here, you'll definitely find a restaurant that fits your search criteria, so take a look!
Latest Posts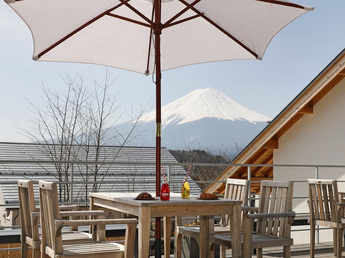 10 Restaurants to Visit After Sightseeing Around Mt. Fuji
Mt. Fuji is an unmissable attraction for anyone travelling to Japan. It's a World Heritage Site and is constantly crowded with tourists. So, here's a list of 10 recommended restaurants to stop by after you've visited Mt. Fuji!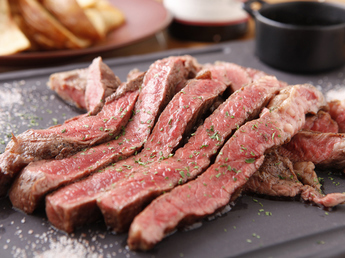 The 10 unmissable restaurants in Near Tokyo, March 2019
Planning a trip to Near Tokyo and looking for something specific to eat? There are plenty of restaurants to suit every tastes. Discover the best places to eat here, from traditional meal and quintessentially comfort food to western-style dishes and varied ethnic cuisine.