Publish-date: Jul 06 2021 Update-date: Jul 07 2021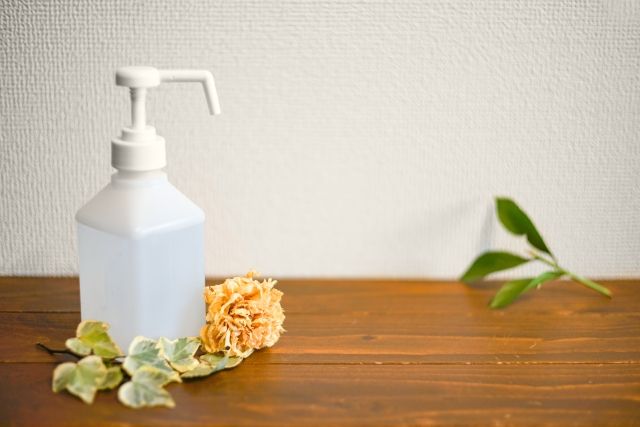 Due to the spread of COVID-19, the Japanese government has declared a state of emergency, which demands businesses including restaurants to shorten their business hours or closure. Following the state of emergency in April 2020, and January 2021, the third emergency measure was set on April 25th and was extended to mid-June. How is our lifestyle, especially dining style changing due to this measure?

Mambo Program: Priority Preventative Measures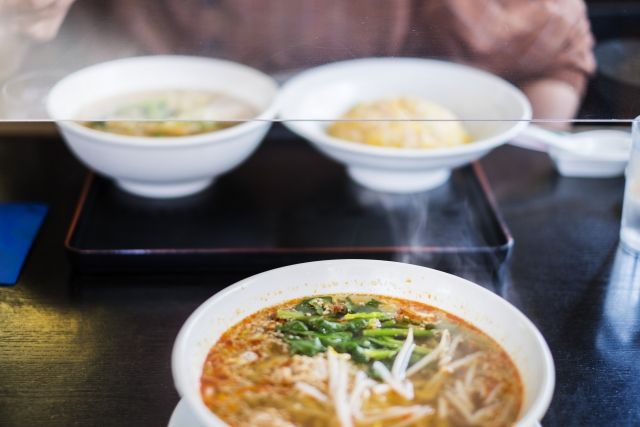 Manen boushi program (often shortened to Mambo) is a pre-emergency measure where municipalities designate areas and can request shorter businesses within the area. The Japanese government lifted the Mambo program of Ehime Prefecture on May 31st, while intensifying it to the state of emergency in Okinawa Prefecture on May 23rd. Simultaneously, the third state of emergency was declared to ten prefectures in total including Tokyo and Osaka. As of now (July 6th), the restriction ended in all prefectures except for Okinawa, which plans to lift the policy on July 11th, while most of the prefectures are mitigating it to the Mambo Program until the same day. 
About Mambo Program
Restriction of Open Hours for Restaurants: Until 8:00 pm
Penalty: Fine of under 200,000 yen

Hygiene Measures in Japanese Restaurants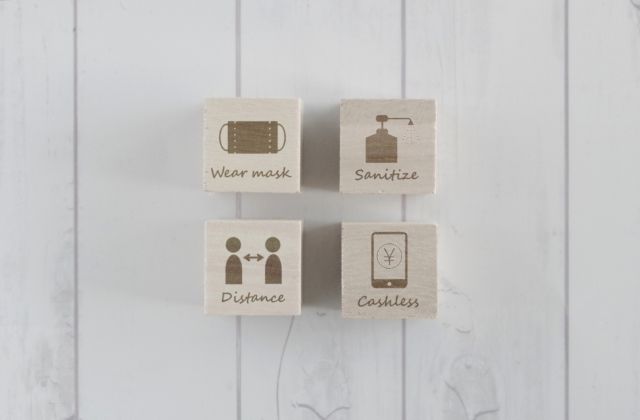 1) Executing thorough disinfection of cutlery, plates, and tables
2) Using a dishwasher
3) Installing cashless payment
4) Reducing direct communication via smartphone (with tools such as QR Ordering System)
5) Shortening business hours
6) Providing space of more than one meter between tables
7) Providing meals separately or dished out by the staffs
8) Performing periodical ventilation
9) Encouraging to eat silently

Disclaimer: All information is accurate at time of publication.