Publish-date: Mar 05 2018 Update-date: Jan 30 2020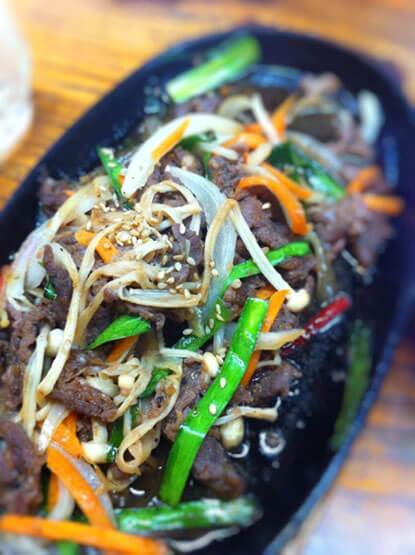 You don't need to go to Korea when you have Shin-Okubo - a fascinating area oozing out Korean vibes! While there are lots of Korean restaurants here, you'll also find plenty of interesting places with different cuisines. This is a selection of the most recommended all-you-can-eat options in Shin-Okubo, ranging from the popular samgyeopsal (grilled pork belly) to cafe-style dishes. Thanks to their reasonable prices and fulfilling courses, these are just the right places for nights out, K-pop meetups, and even Shin-Okubo first-timers!
Disclaimer: All information is accurate at time of publication.